November 12, 2020
What's On
What's On: Christmas arrives, the sounds of Beethoven and Feast Festival
Get out and about this weekend to celebrate culture, music and, of course, Christmas.
Cultural celebrations
The latest in the Interplay performance series is on tonight (November 13) at Nexus Arts. The celebration of intercultural Australia showcases 10 artists who now call Adelaide home. Performing this weekend will be Ronak Sarani, Gujarati vocalist, singing in Hindi, Gujarati and Urdu. His live shows are an explosive exploration of Sufi traditions, contemporary Bollywood and Indian-Gujarati folk. Italian-Australian pop and R&B artist, Sofia Torchia will also perform.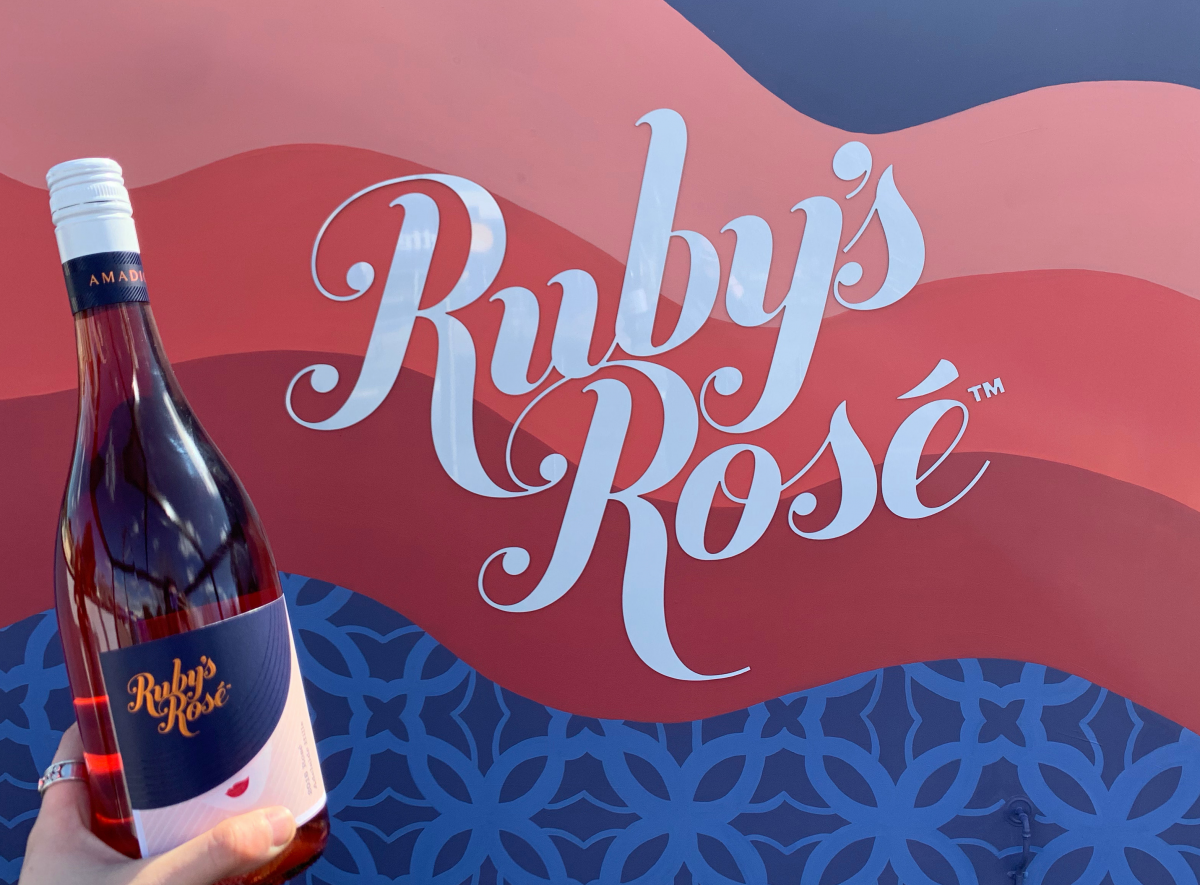 Wine down
Amadio Wines at Felixstow will be showing off their newly-renovated outdoor seating area and bar on Friday, November 13 for their Wine Down Friday event. This week's event is sold out, so make sure you get in fast for their next Wine Down Friday event on Friday, November 27. They'll be pouring their wines and cocktails, and Sookii La La will serve their South East Asian street food.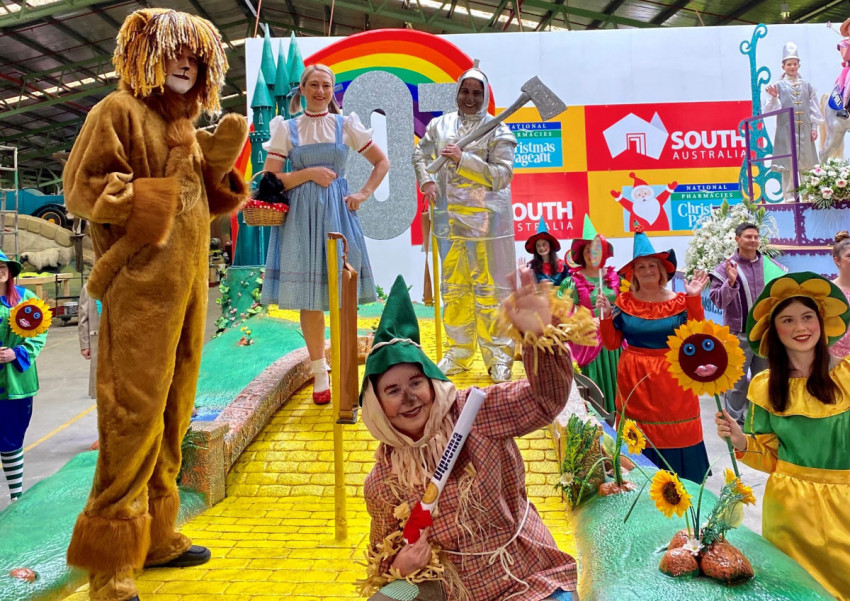 Float on
The 2020 National Pharmacies Christmas Pageant is all set to take off on Saturday, November 14, at Adelaide Oval. There will be floats, characters, dancers and bands ready to entertain live spectators and television viewers. A float in this year's pageant has been created in partnership with the SALA Festival, providing the opportunity for a local artist to design the float.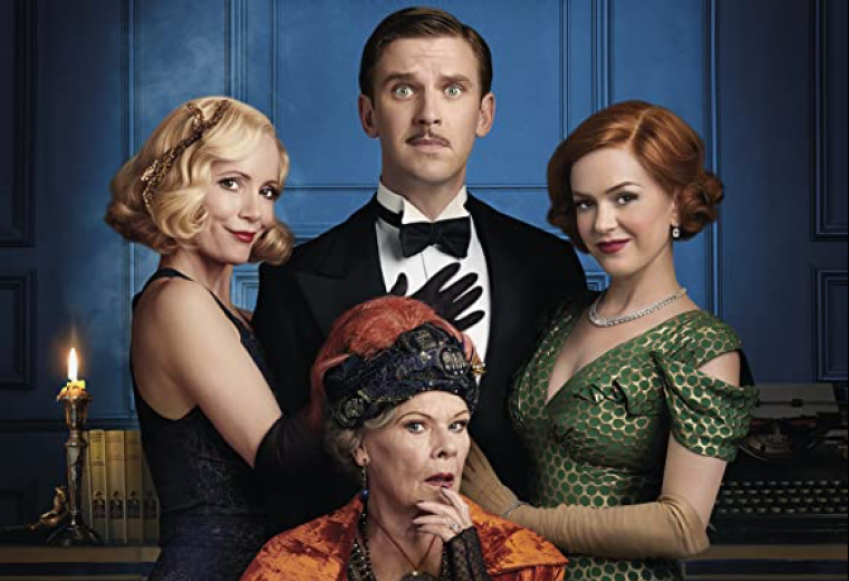 Best of British
A reimagining of the Noël Coward's comedy Blithe Spirit ­– starring Dan Stevens, Isla Fisher, Judi Dench and Leslie Mann – is a highlight of the 2020 British Film Festival showing now at Palace Nova Eastend Cinemas and Palace Nova Prospect. The festival is screening 22 films across 20 days, with other movies showing this weekend including World War II romantic drama Summerland and psychological thriller The Nest (with Jude Law). The program also includes three restored classics: The Ladykillers, Flash Gordon and The Elephant Man.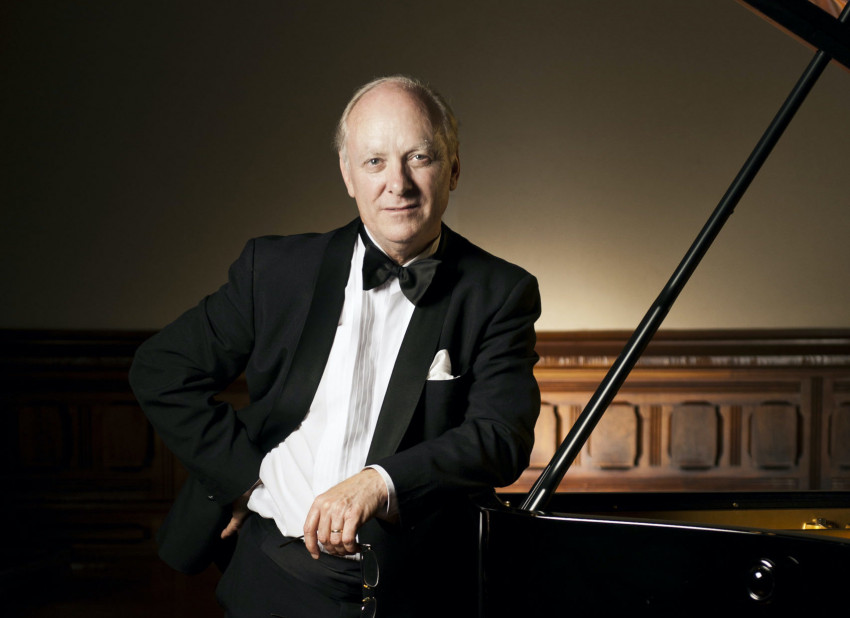 Masterful music
Renowned pianist Gil Sullivan will perform Beethoven's Opus 111 at Elder Hall on Friday, November 13. Proceeds will go towards funding volunteer-run community fine music station 5mbs. The concert will also feature many Beethoven rarities — his very first and last sonatas will be played back to back.

'Lost opera' revived
State Opera SA returns to the stage with Summer of the Seventeenth Doll, an operatic take on Ray Lawler's 1950s play about a pair of larrikin cane-cutters who travel to Melbourne for an annual summer fling with two city women but find in the 17th year that things are different. Part of the company's Lost Operas of Oz series, it will be presented at Her Majesty's Theatre on November 14, 18 and 20.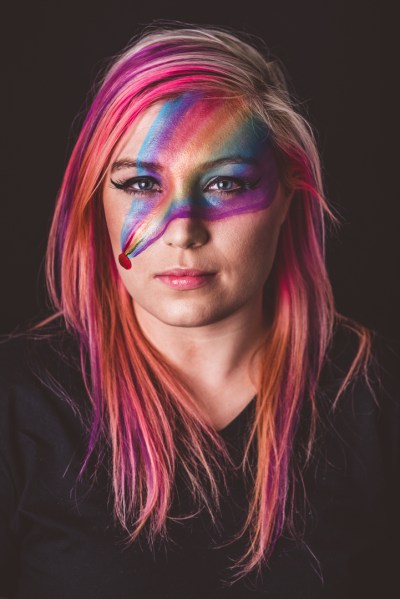 Feast of culture 
Feast, South Australia's annual queer arts and culture festival, is presenting a diverse line-up of events across November, including cabaret, comedy, theatre, music and dance. Among the program highlights are Independent Theatre's new play Bent, a story of love, sacrifice and redemption set in Nazi Germany. Singer-songwriter Emma Rowe (pictured) will perform as part of a music line-up at Sparkke at the Whitmore on November 13.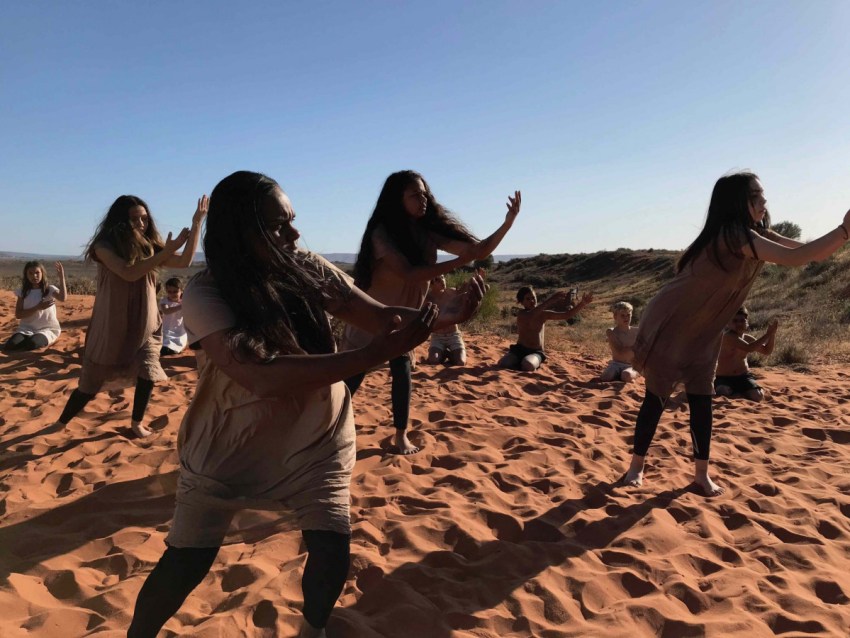 Nunga Screen
Taking place over NAIDOC Week (November 8-15), Nunga Screen is a free showcase of films by South Australian Aboriginal and Torres Strait Islander filmmakers being presented in 13 venues across regional SA. The program includes inspiring documentaries, compelling dramas, quirky animation, and both contemporary to traditional storytelling.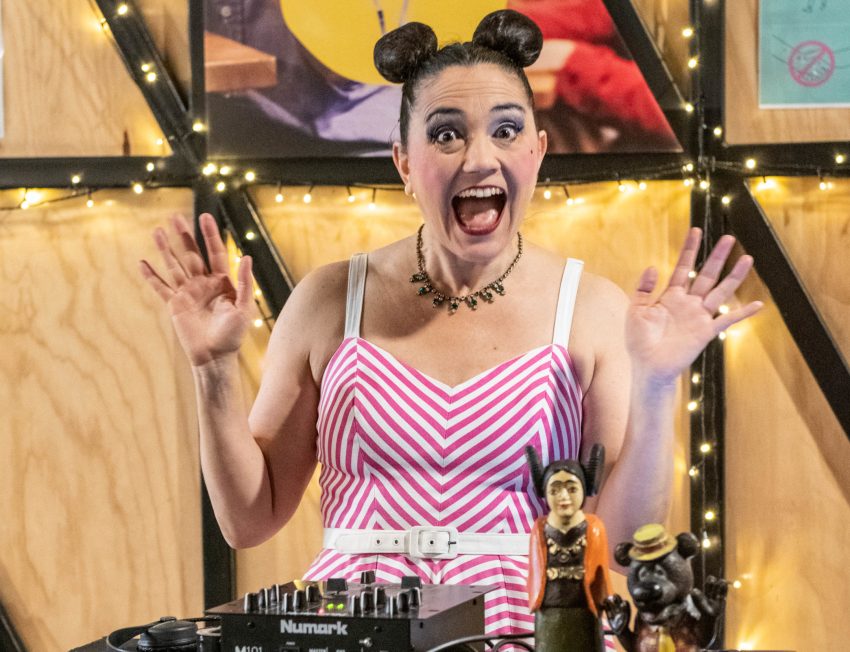 Little groovers
Drop by the Adelaide Central Market this weekend for family entertainment. DJ Monski Mouse will be performing in the Gouger dining area each Sunday in November from 9am until 12pm. While you're at the market, check out the latest pop-up, StoneCrop, with locally-made products, gifts and hard-to-find plants.
Subscribe now
Subscribe Today!
Subscribe to South Australia's biggest-selling magazine, showcasing the best of Adelaide and South Australia.
From only $9 per issue
including free delivery to your door.