September 5, 2019
Arts & Culture
State Opera SA 2020 season: The stage is set
Plan your year around State Opera South Australia's 2020 season, with our first look at what's to come.
"Opera is the broadest term known to man," State Opera South Australia artistic director Stuart Maunder says. "It can be anything, but it has to have that quality of the human voice doing something to your insides."
That will be his objective next year, for the company's 2020 season, when they present a suite of performances chosen for their ability to thrill, delight and shock.
"The year is full of blood, gore, revenge and sexual politics — all the things that make life worthwhile really," Stuart laughs.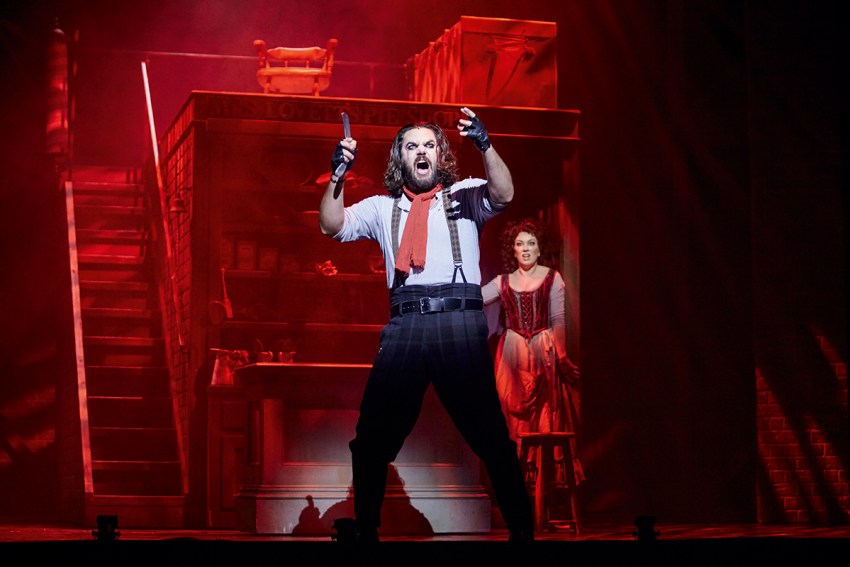 The year begins with what Stuart describes as one "probably one of the most powerful musical pieces ever written", Carmina Burana. The performance, held at Memorial Drive, will be conducted by Christchurch Symphony Orchestra chief conductor and associate conductor of the Melbourne Symphony Orchestra, Benjamin Northey.
"It's very powerful, almost pagan in its thrust. It's a great way to showcase our chorus and the Adelaide Symphony Orchestra."
Next up for the season is "probably one of the most joyous experiences you'll ever have in a theatre" and the only real comedy in the top 10 operas, Rossini's The Barber of Seville.
The production is by opera and festival director Lindy Hume and was created for Opera Queensland, and has travelled to Seattle Opera and New Zealand Opera.
"It's zany, it's very contemporary in its feel, and yet, it's very Victorian as well. It's got outrageous colour and joy."
Stuart says the only thing that makes Barber work is a cast that does Rossini justice, and he's sure they'll do just that. In the role of the barber is Morgan Pearce, who local audiences would know as Escamillo from Carmen in the Square. Anna Dowsley takes on Rosina and John Longmuir is the Count.
The production was the first opera Stuart ever directed on his own, so he'll be reliving the show that will always have a soft spot in his heart when it hits the Festival Theatre in May.
As part of the same season at the Festival Theatre, Baroque specialists Les Arts Florissants will be here to do La Finta Giardiniera.
Next on the agenda is Winter School for two weeks; this year it will be honed to the talents of those taking part. "It will be a musical confection of opera, operetta and musical theatre."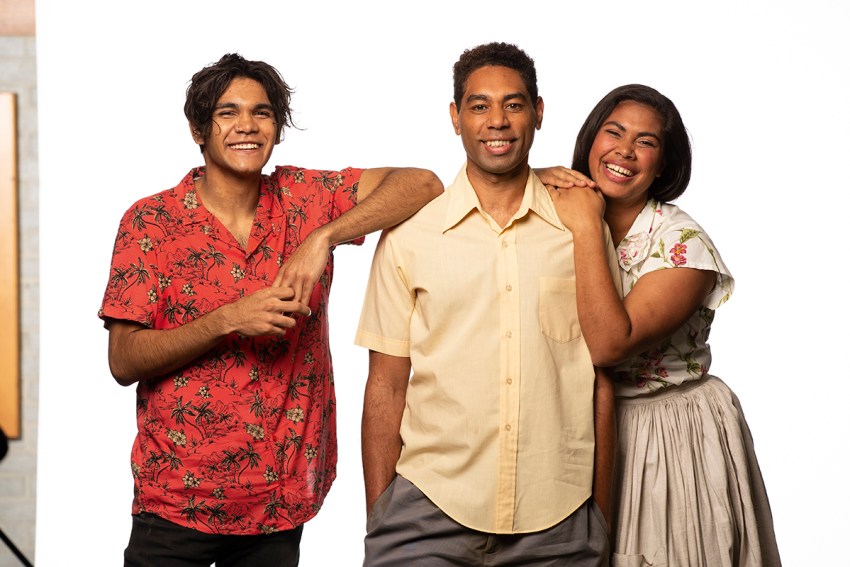 In August, a group of Australian opera companies will unite with federal funding to create a piece, which will stand as part of State Opera's Lost Operas of Oz series. Bran Nue Dae is a stage musical turned film, turned back to a stage musical. Stuart thinks the show, which will feature a cast almost all out of Broome, is much better than the film.
The show heralds the first time State Opera will use the new Her Majesty's Theatre, and then they'll be back there a month later for Sweeney Todd, one of the most thrilling pieces of musical theatre, according to Stuart.
It's a show he knows intimately — he directed it first with Opera Victoria in 2015, and then all over New Zealand, and recently in Perth. "It's just simply a masterpiece."
Adelaide was the first Australian city to host a professional production of the show in 1987, and State Opera since performed it in 2002. "This is a very different production to that. It's a much more guttural, intimate horror story. The last one was very much designed for the full Festival Theatre, this one is absolutely for something the scale of the Maj."
"It features the beautiful cast that I've just worked with in Perth. Ben Mingay is a seriously fine vocalist. Antoinette Halloran plays Mrs Lovett and she's a great singing actor."
Stuart says there's something a bit Macbeth/Lady Macbeth about their performance, which takes him to the company's next show, Verdi's 1847 version of Macbeth, a co-production with West Australian Opera.
Kate Ladner will be in Adelaide to play Lady Macbeth, a role she knows well, most recently having played her at the Buxton Festival in England.
"The Verdi opera is incredibly powerful; the blood and thunder opera from his earlier period."
The piece will be conducted by Oliver von Dohnanyi, who also did Carmen in the Square. "He is Czechoslovakian blood and thunder personified and loves this almost guttural feel of it. Verdi was desperate for an opera where his singers sounded ugly. He wanted them to hiss; it's very theatrical work. Love it. Love it."
Then comes Summer of the Seventeenth Doll, directed by OzAsia's artistic director, Joseph Mitchell. Rounding out the season are sing-your-own-opera events and other community shows.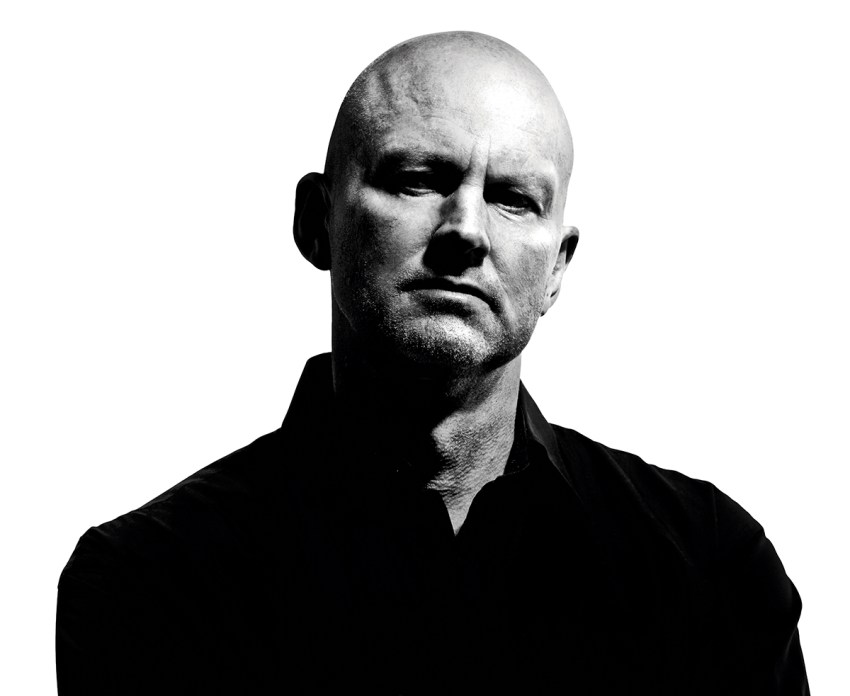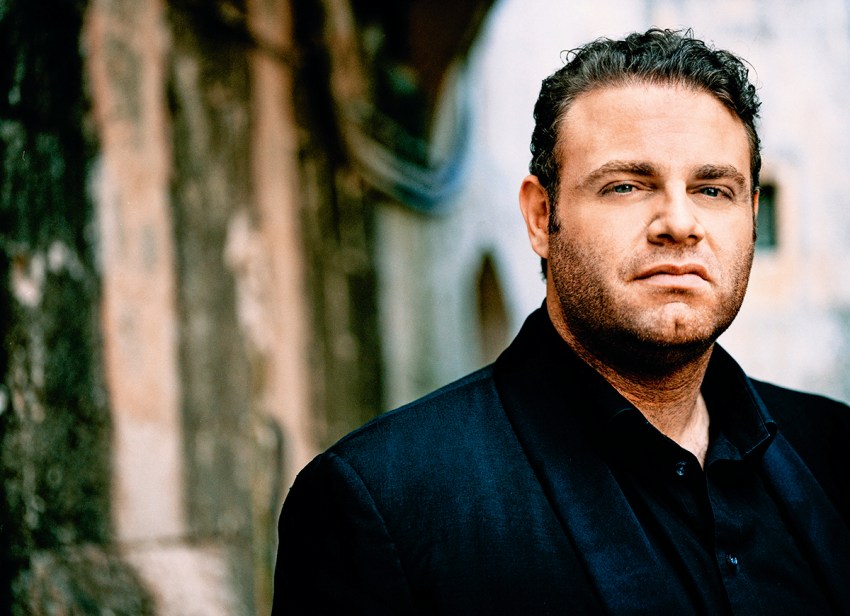 This story first appeared in the September 2019 issue of SALIFE Magazine. 
Subscribe now
Subscribe Today!
Subscribe to South Australia's biggest-selling magazine, showcasing the best of Adelaide and South Australia.
From only $9 per issue
including free delivery to your door.