October 14, 2021
Arts & Culture
Tarnanthi Art Fair: A trove of Indigenous art to treasure
Featuring works from Aboriginal and Torres Strait Islander artists across Australia, Tarnanthi Art Fair goes online from Friday night
Paintings, ceramics, sculpture, woven objects, jewellery, textiles, clothes and homewares from Aboriginal and Torres Strait Islander artists across Australia will be for sale at the all-online Tarnanthi Art Fair this weekend.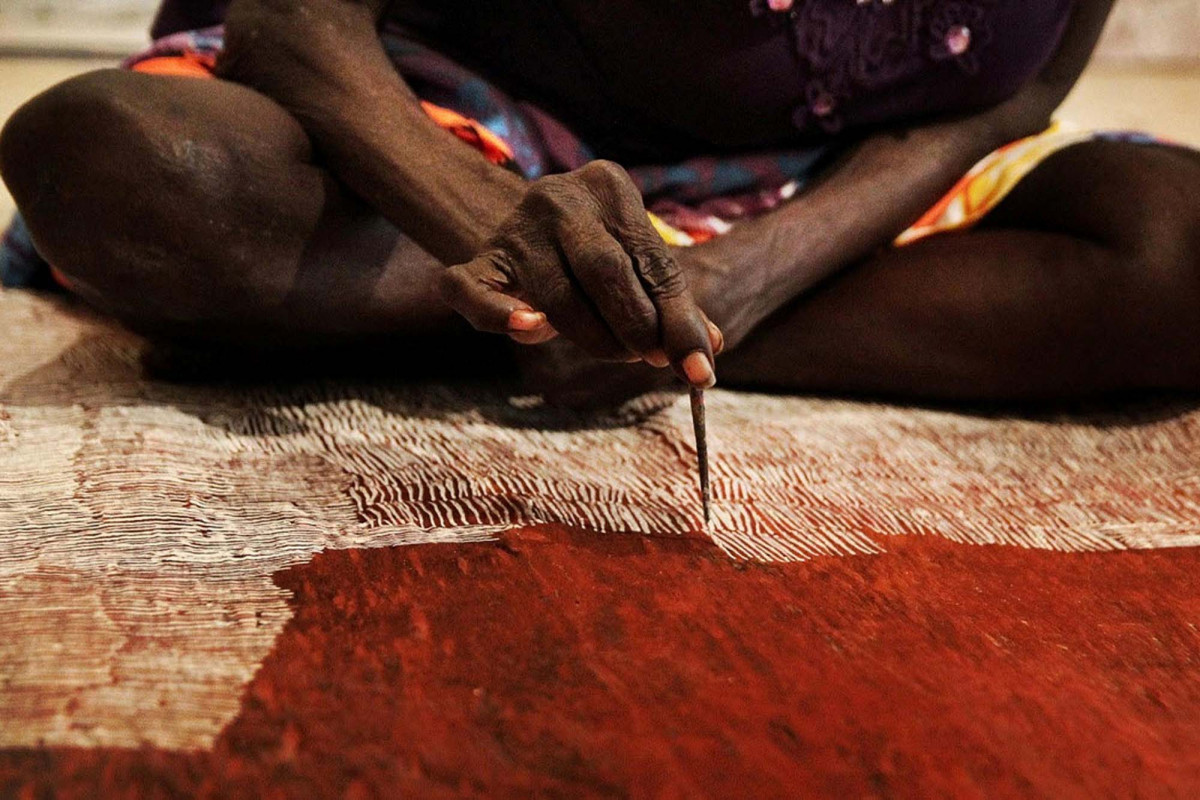 The Art Fair is presented annually by the Art Gallery of SA in conjunction with the Tarnanthi Festival, with proceeds of sales going directly to the artists and their art centres to provide a vital source of income for remote communities.
After COVID-19 created difficulties in the planning of last year's event – which was held later than usual and included both a physical site at Lot Fourteen and an online portal for sales – it was decided that the 2021 Art Fair would be presented entirely online through a digital portal from 5pm on October 15 to 9pm on October 18.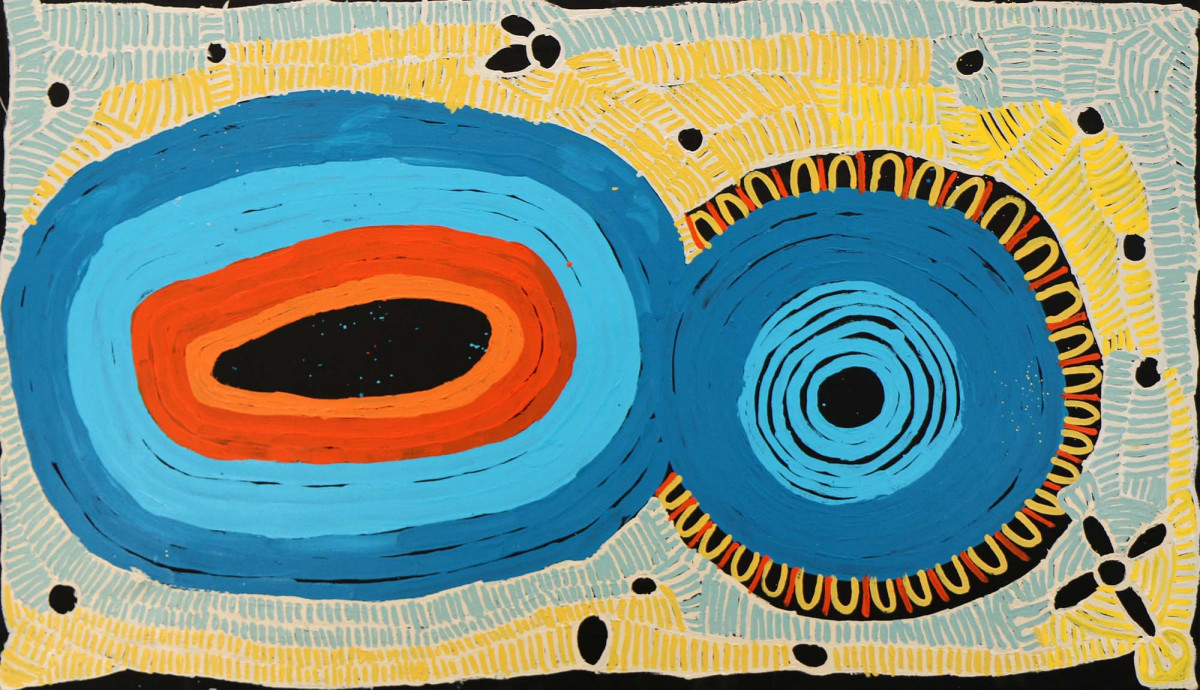 Buyers can expect thousands of works with prices ranging from $100 to $15,000 by artists from more than 50 art centres.
"The Tarnanthi Art Fair celebrates the diversity and richness of Aboriginal and Torres Strait Islander art," says Tarnanthi artistic director Nici Cumpston. "This year, we're thrilled to present the art fair as on online event, giving people across the world the opportunity to bring these stories into their homes and be reminded every day of the deep history that our nation holds."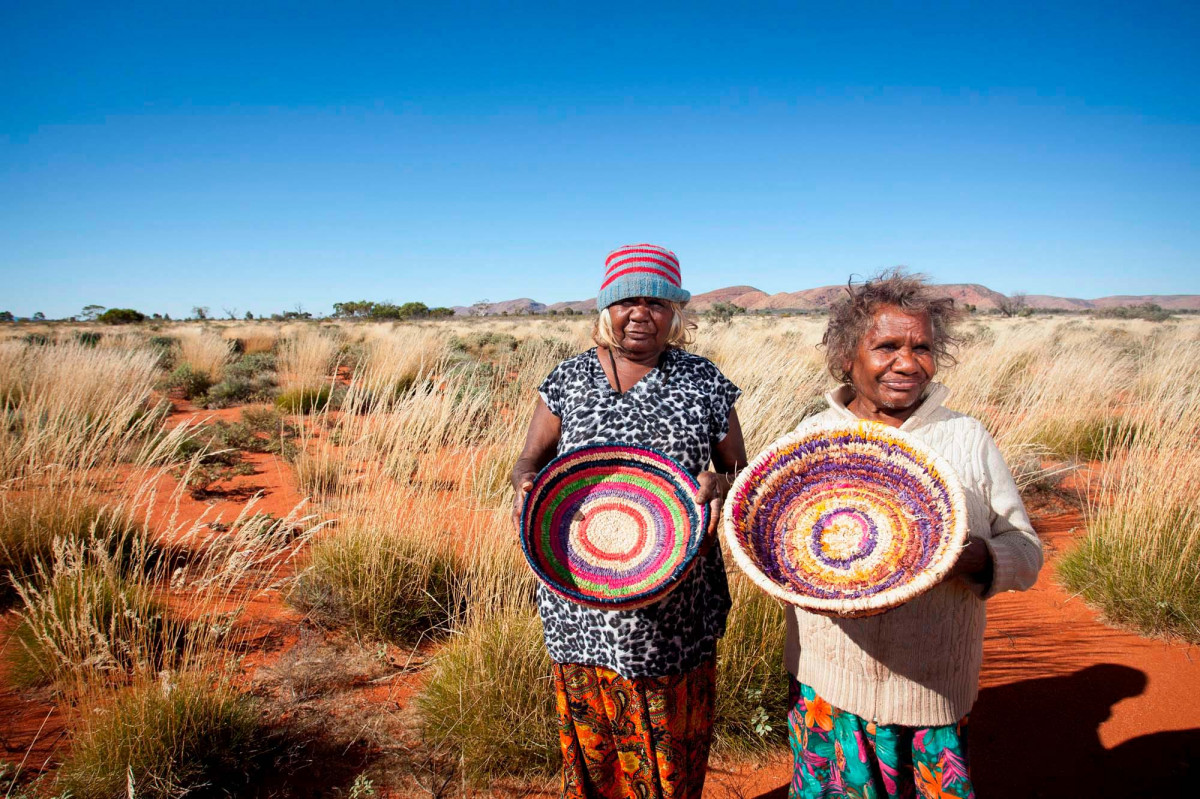 You can access the online Tarnanthi Art Fair and find out more about participating art centres here. The 2021 Tarnanthi Festival opens on Friday and will this year feature work by more 1400 contemporary Aboriginal and Torres Strait Islander artists in 30 exhibitions at the AGSA and partner venues across the state.
Read more about the 2021 Tarnanthi exhibitions – including interviews with participating artists – in this InReview story.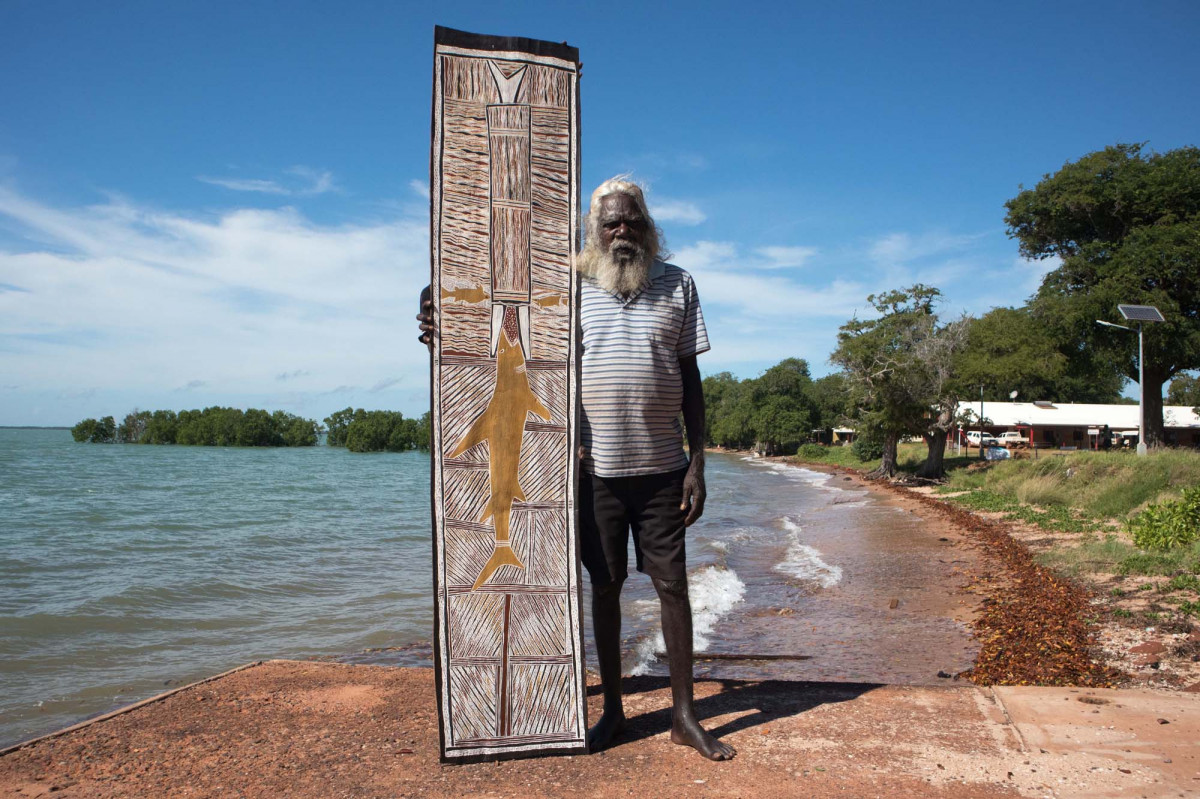 Subscribe now
Subscribe Today!
Subscribe to South Australia's biggest-selling magazine, showcasing the best of Adelaide and South Australia.
From only $9 per issue
including free delivery to your door.