August 4, 2021
In this issue
SALIFE August 2021 is out now!
The August 2021 issue of SALIFE magazine is out now, with a special Education Showcase booklet for every reader.
Attached to the front of this magazine, you will find our nifty handbag-sized Education Showcase. When it comes to what's best for their children's future, parents have more and more to consider every year, so this booklet is packed with useful information.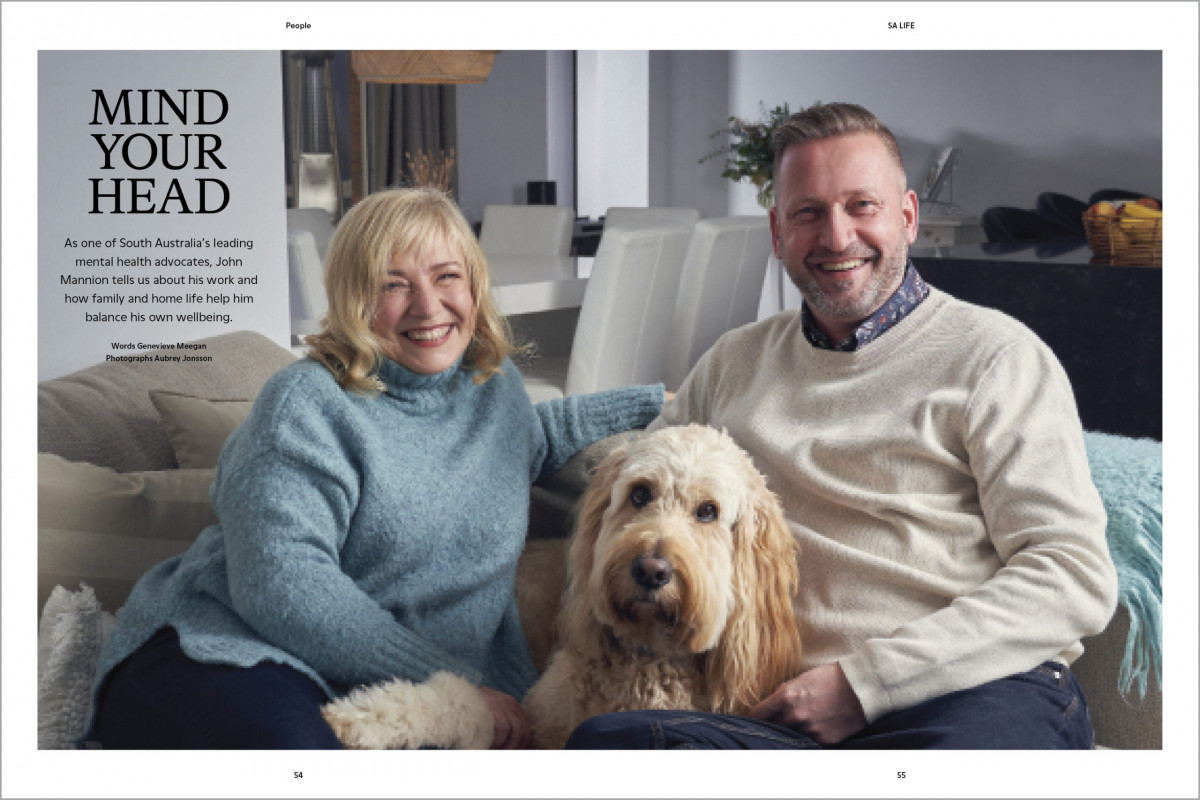 Mental and emotional wellbeing is a real concern for the whole community during these ongoing difficult times, so we sat down for a chat with one of the state's most experienced advocates around this subject: John Mannion. John tells us all about his work and his family life – and the importance of having a dog like Ted.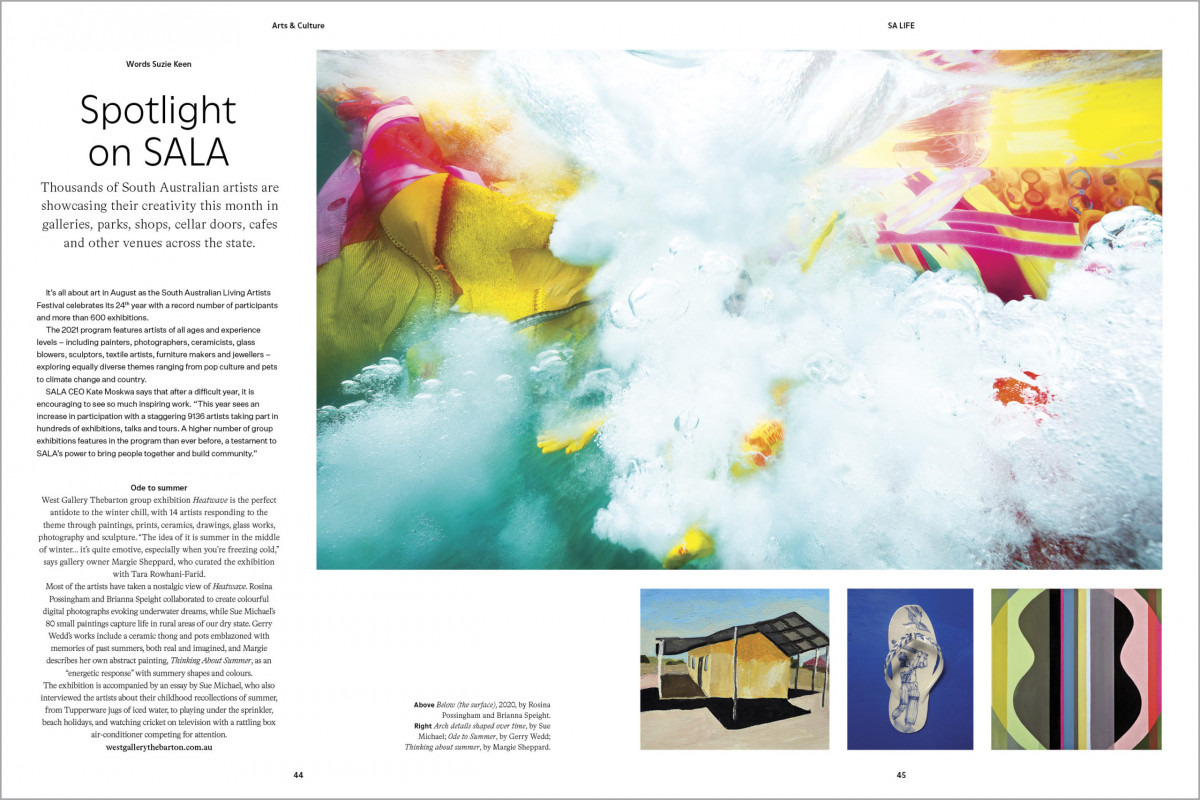 Happily, we all have something to look forward to: SALA is back again in all its creative, quirky, colourful glory. As always, there's a lot to see, so Arts Editor Suzie Keen has selected a few must-see highlights to explore.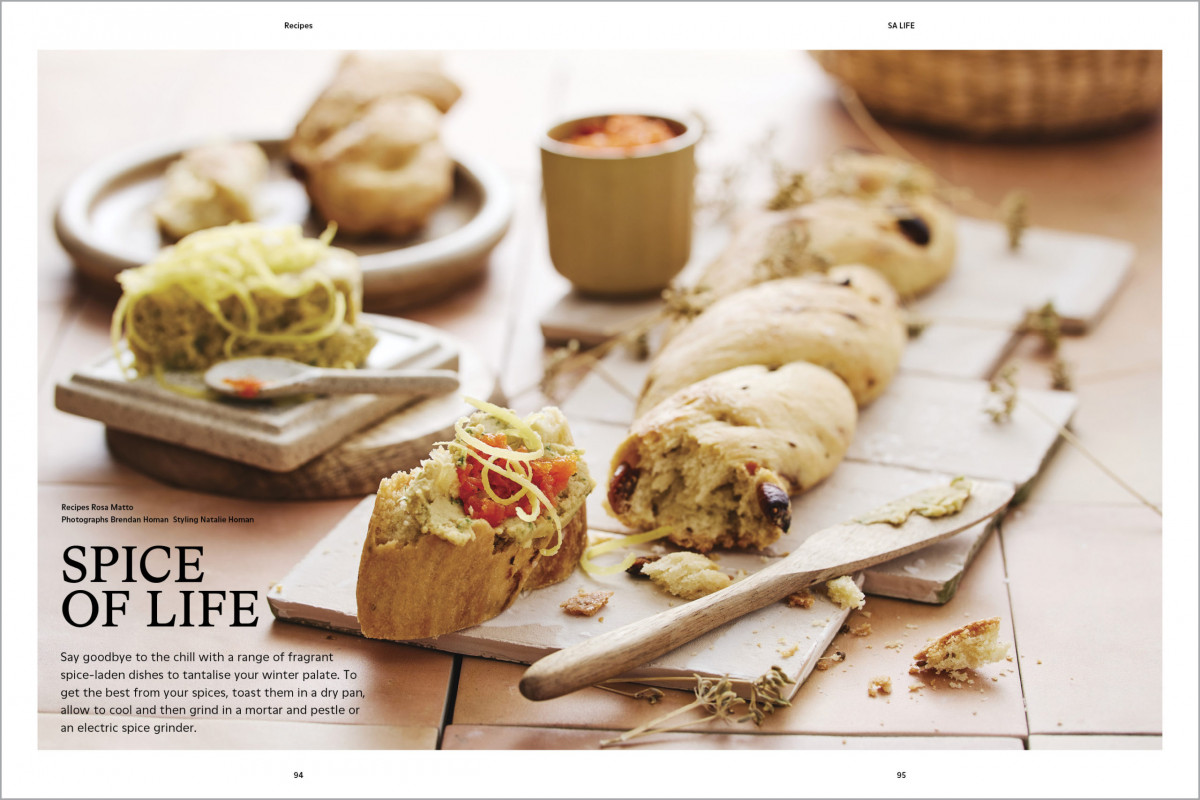 Also in this issue, we meet artist Billie Justice Thompson as she throws together a casual "choose your own adventure" dinner for a group of her food-loving friends. And we can all warm up with some temping spice recipes – such as the mouth-watering honey and coffee spice cake on the cover of this issue – from Rosa Matto.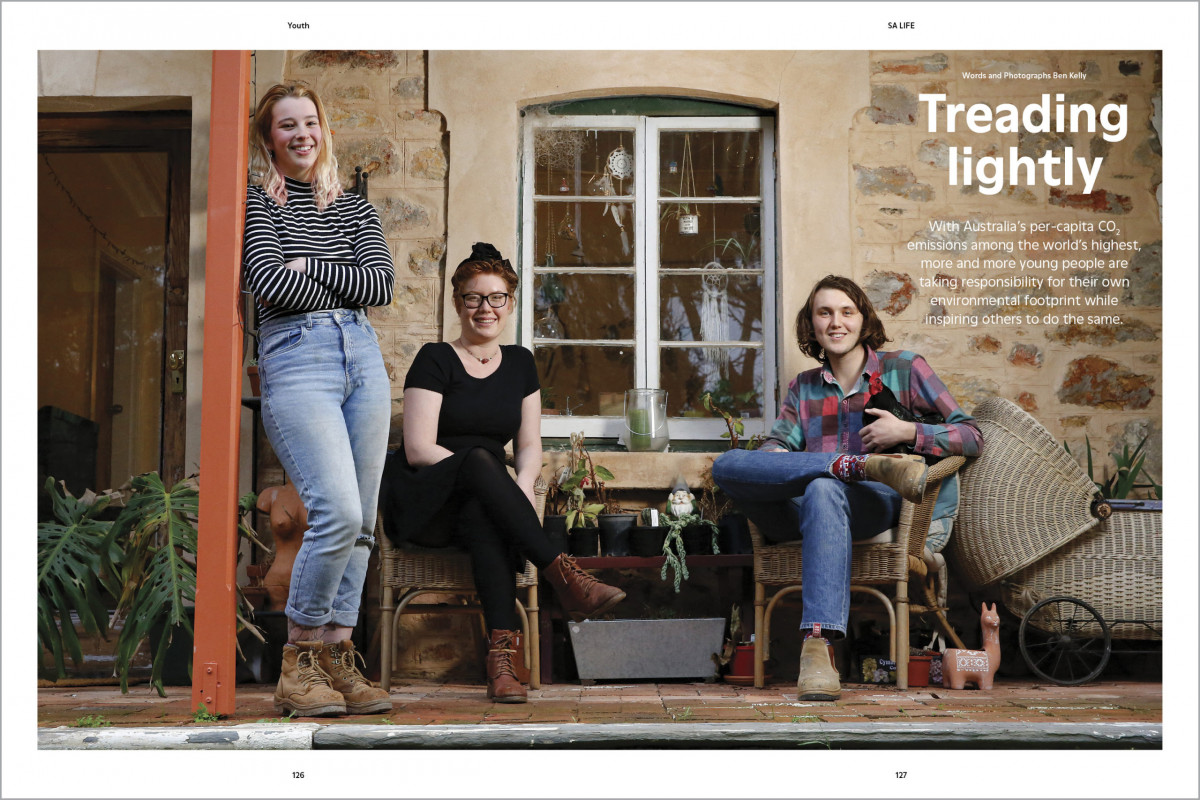 If the young people in your life need a bit of motivation, we also meet some inspirational students who are leading their school communities and a collection of young people who are taking decisive action to combat climate change in their daily lives.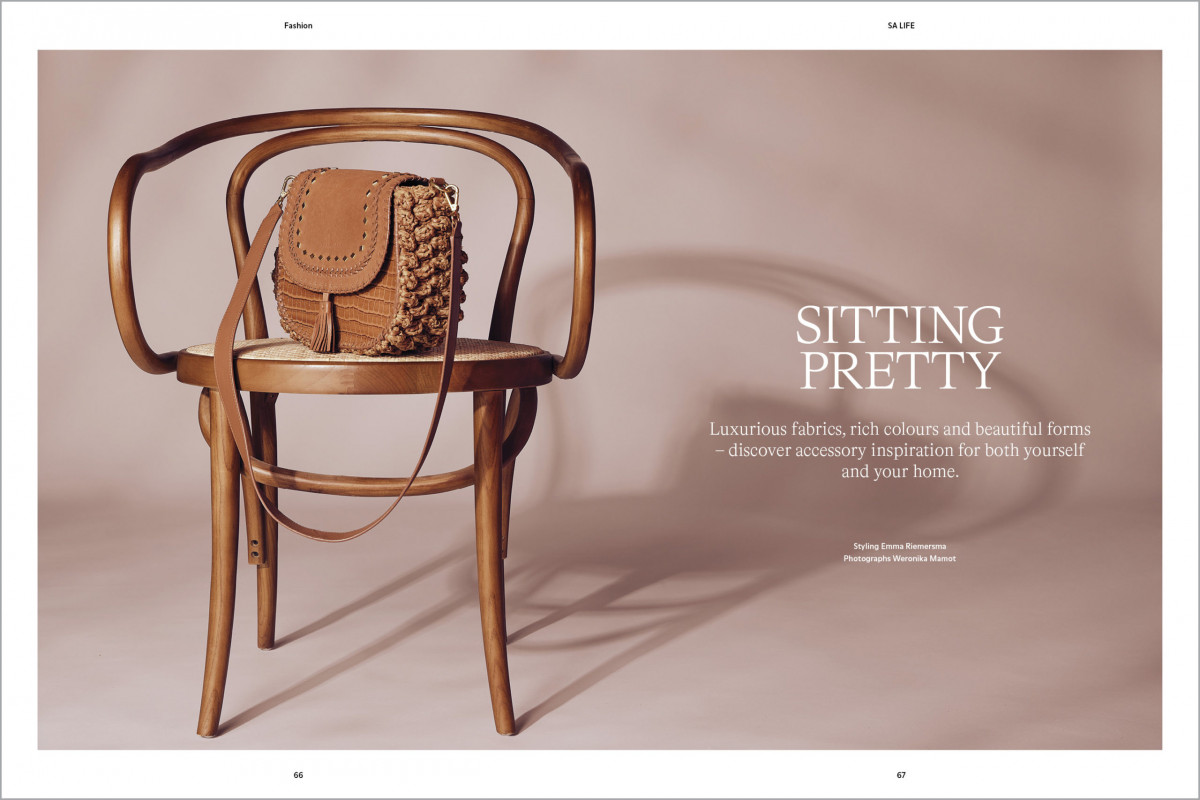 When it comes to style inspiration, we don't stop at what to wear. In our fashion pages, we discover some accessory ideas for both your home and your wardrobe that will have you sitting pretty.
There's all this and so much more in this August issue, out now.
SALIFE August 2021 is on sale now at your local newsagent, selected Foodland and Woolworths stores and all Coles supermarkets in SA 
Or order your copy for delivery to your door here.

Subscribe now
Subscribe Today!
Subscribe to South Australia's biggest-selling magazine, showcasing the best of Adelaide and South Australia.
From only $9 per issue
including free delivery to your door.