June 30, 2021
In this issue
SALIFE July 2021 is out now!
The July 2021 issue of SALIFE magazine is out now, with a special feature celebration of Living Well 55+.
Each year, our SALIFE July magazine has a special focus on Living Well 55+ – an opportunity for us to learn from a generation that has seen and done it all, and has the battle scars and laughter lines to prove it.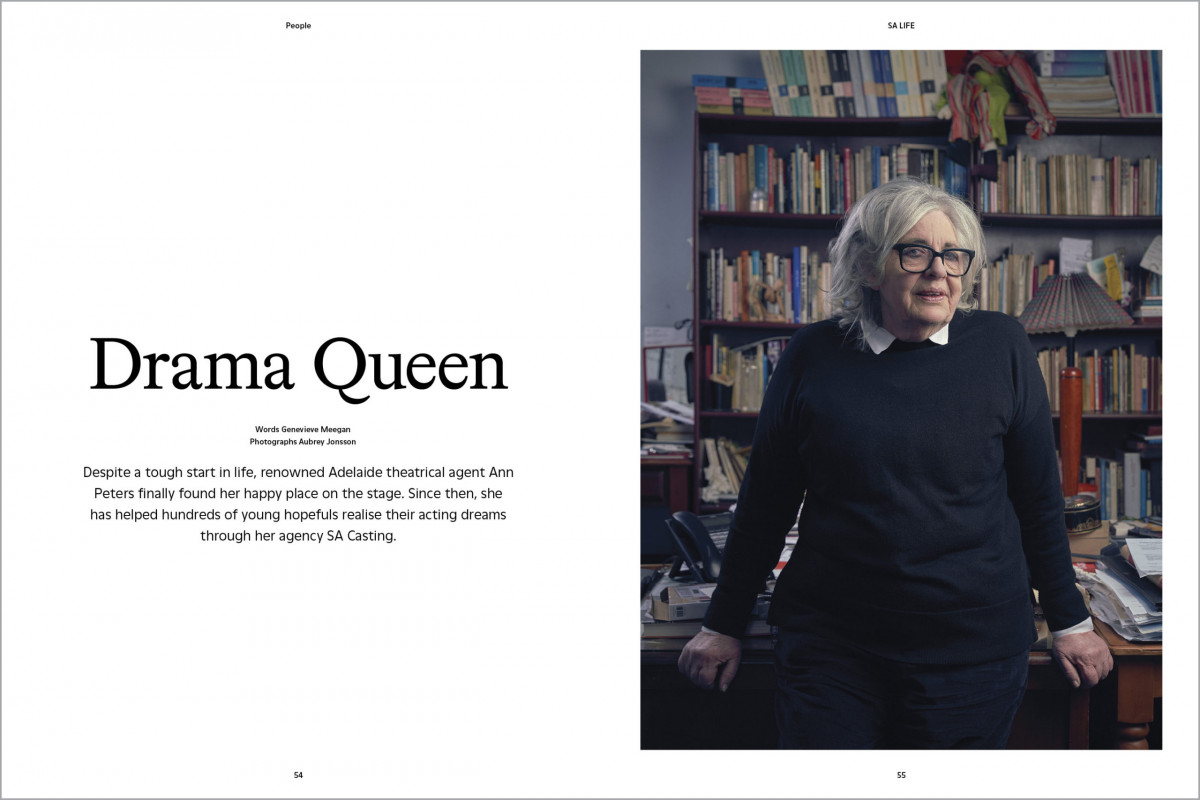 To kick off, we meet the unstoppable Ann Peters of SA Casting. Everyone who's anyone in the acting world in South Australia knows Ann – and may have felt the sting of her unflinchingly honest opinions – but I bet few of you know about her early years.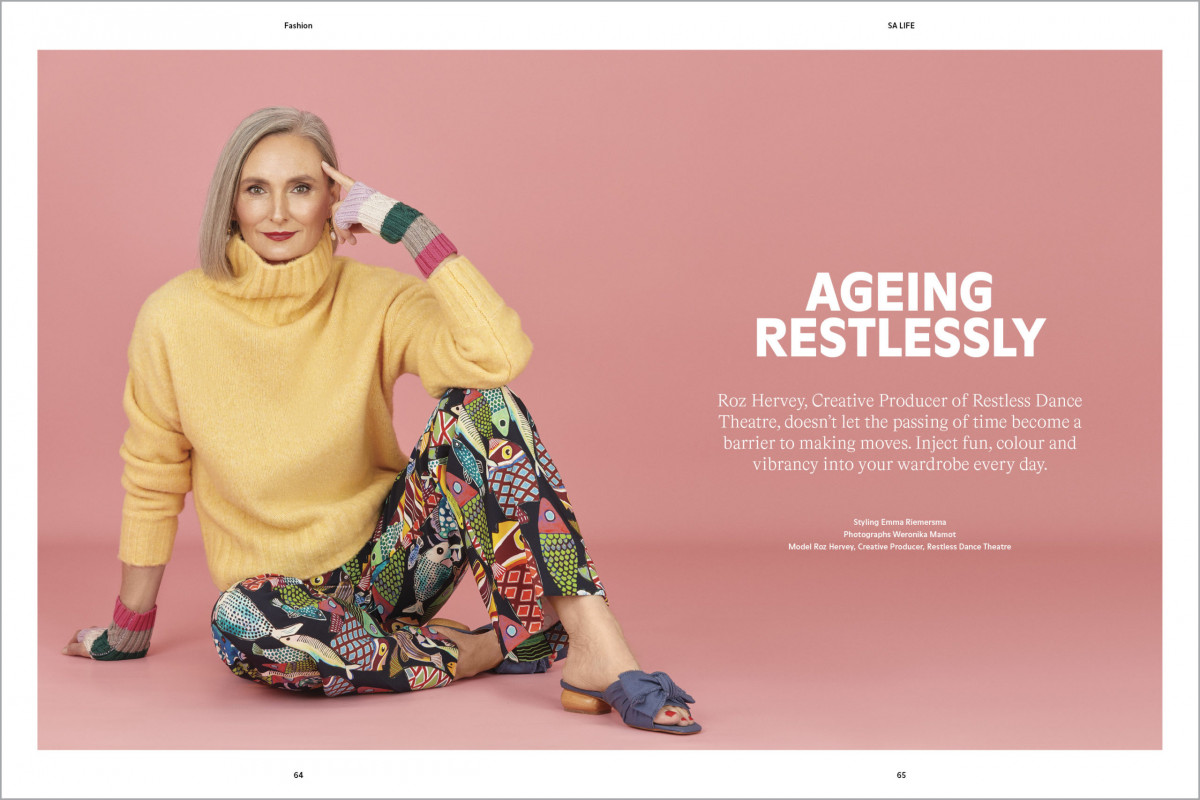 Also in this issue, the effortlessly graceful Roz Hervey, artistic producer of Restless Dance Theatre, was kind enough to model for our fashion pages.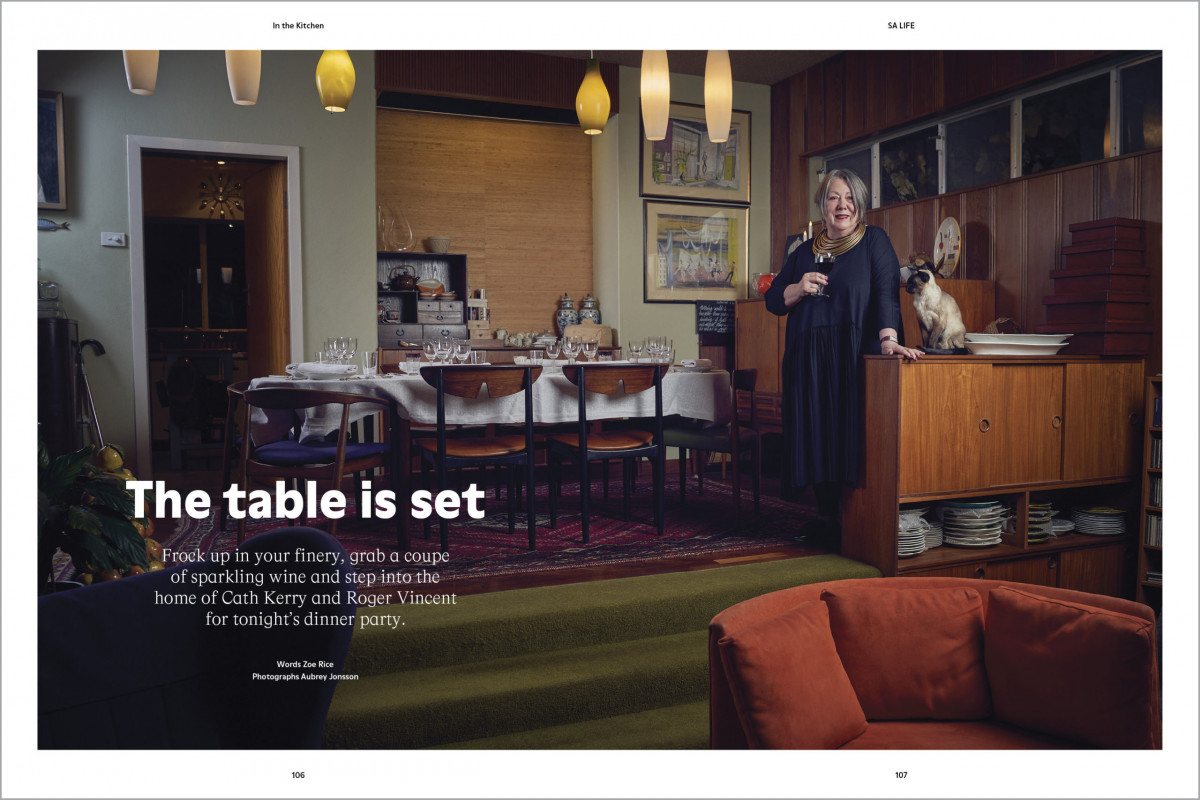 We also take a few lessons in modern manners from the fabulous Cath Kerry, as she invites some friends for dinner at her authentically mid-century home.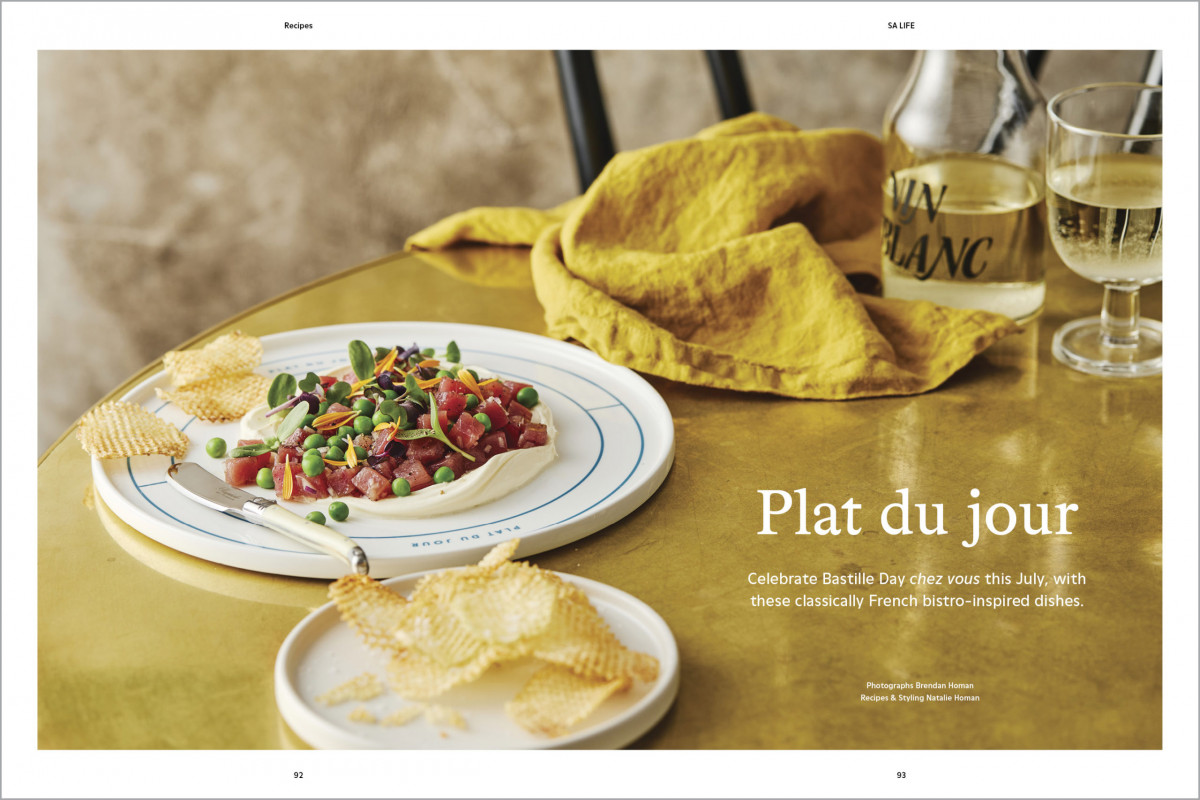 July is of course the month of Bastille Day, and we say bonjour with a selection of classic French bistro-inspired dishes.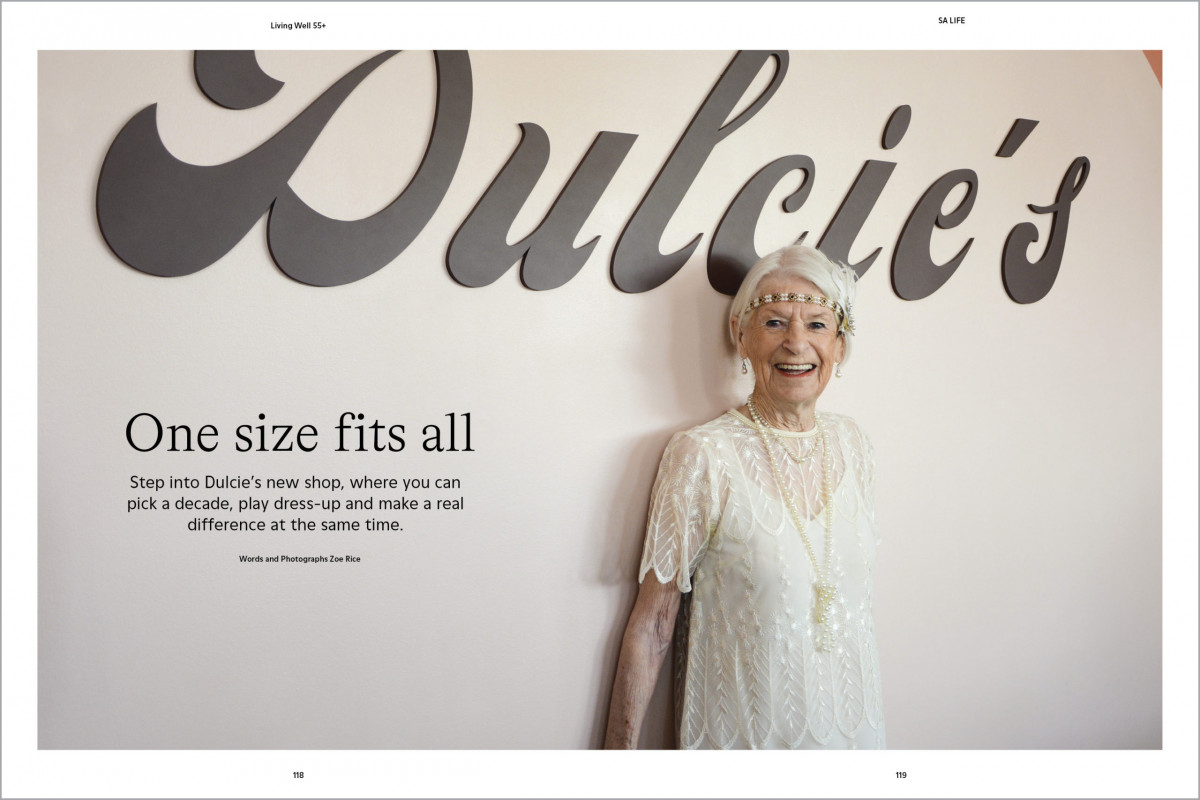 This issue is packed with heartwarming stories, but none more gorgeous than that of Dulcie Boag. A woman who devoted so much time to caring for others that she was once immortalised by having a bus named after her – and now it's on a shop, too.
There's all this and so much more in this July issue, out now.
SALIFE July 2021 is on sale now at your local newsagent, selected Foodland and Woolworths stores and all Coles supermarkets in SA 
Or order your copy for delivery to your door here.

Subscribe now
Subscribe Today!
Subscribe to South Australia's biggest-selling magazine, showcasing the best of Adelaide and South Australia.
From only $9 per issue
including free delivery to your door.