September 23, 2021
SPONSORED STORIES
Enjoy a lifetime of luxury with the St John Christmas Home and Lifestyle Lottery
Living the life in Walkerville is the grand prize of the biggest home lottery ever seen in SA.
Luxury is the first word that comes to mind when you step into the brand new, fully-furnished $3.3 million Samuel James home in esteemed Walkerville.
The Burlington Street home is a part of this year's $4-million-dollar grand prize package in the St John Christmas Home and Lifestyle Lottery. With four bedrooms, three bathrooms, modern appliances and open-plan living space, this home really makes the most out of its prestigious address.
St John SA CEO Mark Groote says that an "ultimate lifestyle" is the main idea behind this year's grand prize.
The opulent home includes a soaring entrance void, hardwood floors, two spacious family areas both downstairs and upstairs, a spacious study and a solar power system.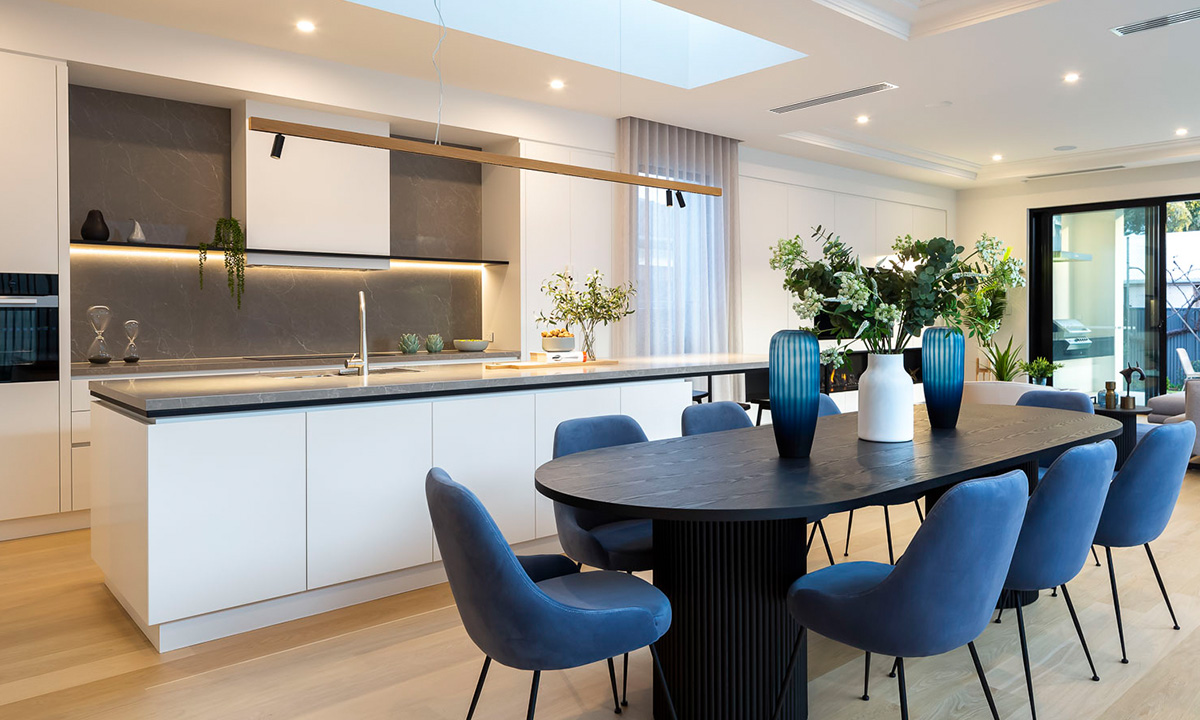 The luxury continues with a custom theatre including a boutique wine display wall, as well as marble benchtops with Velux skylights to highlight the stunning ambience during the day.
The kitchen, dining, living and master bedroom all look out over the central heated pool, which is a perfect view no matter the season.
The Walkerville location was hand-picked by Samuel James Homes and St John SA for its "blue chip" characteristics.
"Walkerville is a prestigious suburb, so we wanted to effectively have that lifestyle permeate throughout the whole grand prize package offering – so instead of having just a home, we want a person to completely live out that lifestyle as they potentially can," Groote says.
Well situated on the edge of Adelaide, Walkerville is perfectly zoned for families, with Walkerville Primary, Adelaide High and Botanic High School and Child Care centres close by.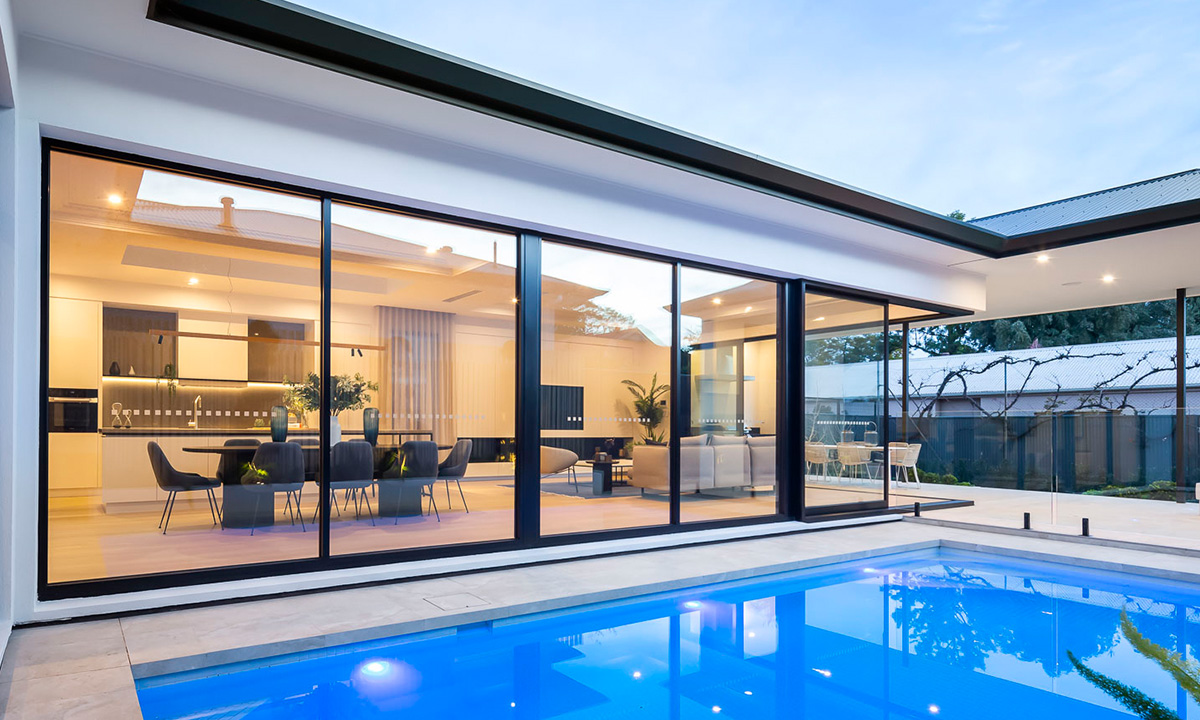 Its proximity to North Adelaide and the CBD also means that the winner is close to an array of local shopping options, including lavish boutiques and cafes that cater to the most sophisticated of lifestyles.
To help this transition into a life of luxury, the grand winner will also open their garage to find a brand-new Porsche Cayenne 4WD and Porsche 918 Cayman sports car. The 4WD is perfect for a family getaway and the sports car will allow for some much needed 'you' time.
"We thought the inclusion of the two Porsches would be a great lifestyle piece for them," Groote says.
"When you open up the garage, you don't want to just have an empty garage, you want to have it full of cars and what is better than European prestige?"
To go along with the luxury cars, St. John SA is also throwing in matching his and hers TAG Heuer watches worth $15,000.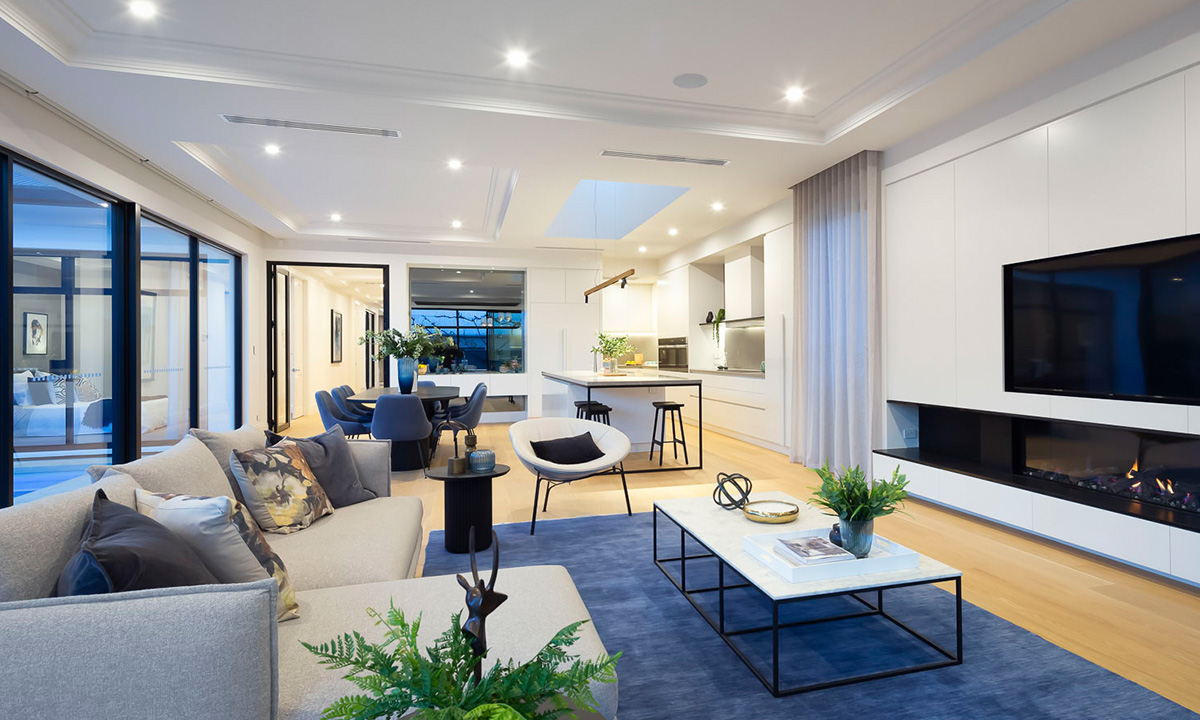 On top of an already full and lavish house, the winner will also enjoy a completely stocked wine wall and an additional wine collection worth $130,000, as well as $250,000 in cash.
"Those pieces really help to make it that luxurious lifestyle," Groote says.
"So, once you have your house, car and a quarter of a million dollars you are completely sorted.
"You will have a lifestyle where you can completely enjoy yourself."
For a chance at this life of luxury, purchase a St John Home and Lifestyle Lottery ticket.
The grand prize will be drawn on December 15.

Subscribe now
Subscribe Today!
Subscribe to South Australia's biggest-selling magazine, showcasing the best of Adelaide and South Australia.
From only $9 per issue
including free delivery to your door.