October 5, 2023
SPONSORED STORIES
Heighten your expectations with Seacliff Village
A rare coastal offering, featuring bespoke homes for an elevated lifestyle amongst the best of the South's amenities.
A rare opportunity has emerged along the coveted Adelaide Coastline at Seacliff Village. With uninterrupted views and a new boutique community on the horizon, elevated living is only the beginning.
One of Australia's most trusted names in development, Villawood has partnered with Seacliff Developments to bring this ambitious vision for building a truly connected coastal community to life.
Just moments from the blue waters of Seacliff Beach and the adjoining greens of Marion Park Golf Club, the lifestyle on offer is every bit as exclusive as the location. The entirety of Seacliff Village is designed for those who love the ocean and being close to everything.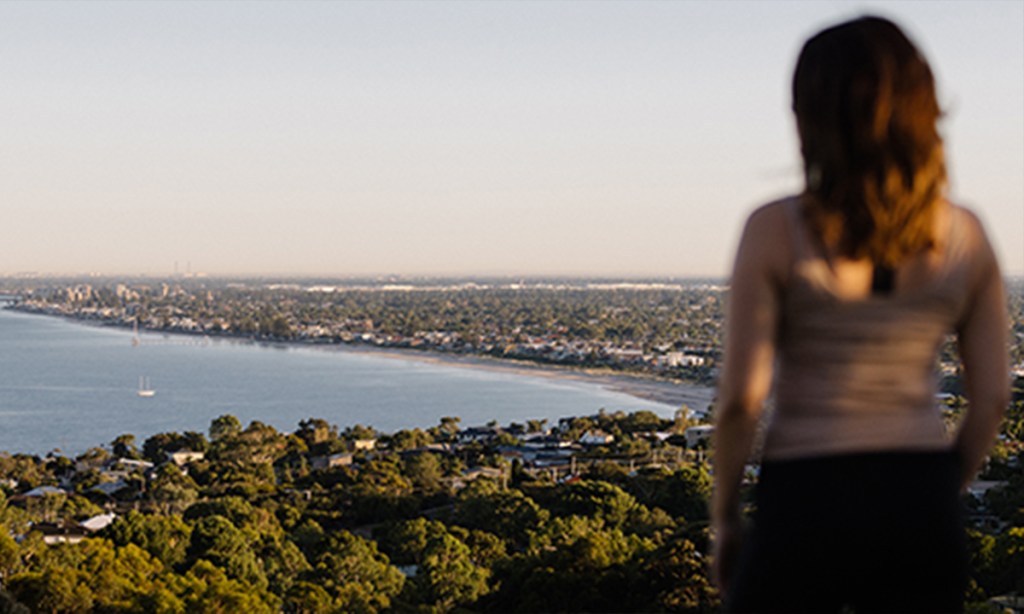 At this new lifestyle haven just 30 minutes from the CBD, residents will have the best of Seacliff and Brighton within reach with an array of pubs, cafes, restaurants and shops at their fingertips.
Not to mention the abundance of open space within the community itself; it's a true village, designed to cater to residents' health, wellbeing and retail needs.
Every element of this boutique address is the product of thoughtful design. The bespoke homes and carefully planned allotments are no exception. Seacliff Village offers an array of elevated living options, from architecturally designed ocean-view homes and proposed apartments, to rare land opportunities for those with a specific vision.
This highly limited release of land allotments presents a unique opportunity for architects and future homeowners alike, to build something that truly reflects individual style, amid the rare air and uninterrupted views of Seacliff Village.
Offering the height of luxury, Seacliff Village's stunning two and three-storey homes have been designed by award-winning South Australian architecture and interior design studios. Every last detail has been meticulously thought out. These homes lend themselves effortlessly to life that's every bit as serene as the setting.
Each home has been contemplated for its specific location, with some featuring playful curves to echo the coastline and celebrate the terrain. With a strong focus on natural materials throughout, and careful positioning to soak in an abundance of natural light, you'll be well-placed to make the most of the stunning views that extend along the coast and beyond.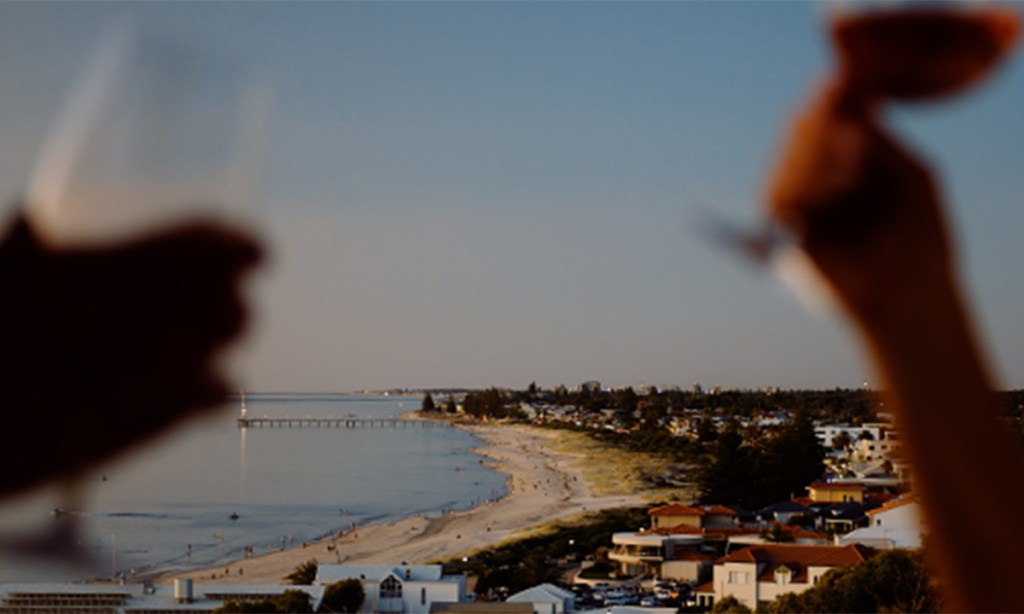 Both homes and apartments boast luxury accents like high ceilings, quality floor coverings and stone benchtops, complete with high-end appliances and all of the little details the modern buyer revels in.
To learn more and discover the Seacliff Village lifestyle for yourself, visit the Seacliff Village display suite – open 7 days a week, from 11am to 5pm, on Clubhouse Road, Seacliff Park.
Subscribe now
Subscribe Today!
Subscribe to South Australia's biggest-selling magazine, showcasing the best of Adelaide and South Australia.
From only $9 per issue
including free delivery to your door.