April 8, 2021
SPONSORED STORIES
Join the E-Bike Revolution!
Australia's premier E-Bike specialist is home to Adelaide's largest range of E-Bikes under one roof.
Will Ride was founded in 2017 with the hope of inspiring others to ride. A space where the team could spend quality time with customers, explaining how E-Bikes worked, introducing them to new trails and giving them the opportunity to take one for a ride to discover the E-Bike smile for themselves. It snowballed from there.
Today it has grown to become Australia's premier E-Bike Specialist and is home to Adelaide's largest range of E-Bikes under one roof.
Social distancing and other restrictions put in place due to the pandemic have already seen a dramatic increase in the number of E-Bikes sold in Australia.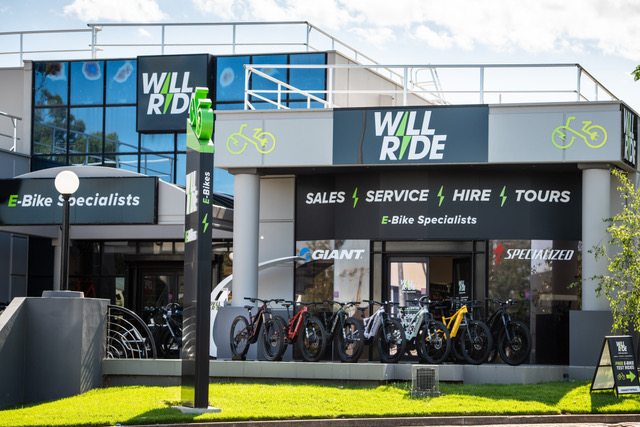 "At Will Ride, in the past 12 months demand for new E-Bike builds as well as service for our existing customers has increased significantly, leading us to employ another three mechanics and two more E-Bike specialists to help ensure our customers get the right E-Bike for them," said Will Rischbieth, Will Ride founder.
"E-Bikes open up a whole new world. By taking some of the load, E-Bikes can help you cover greater distances so you can ride more and try new trails while building your endurance and confidence," Will added
"I am particularly passionate about E-Bikes as they allow people to feel equal amongst experienced and non-experienced riders and individuals of differing strengths and abilities."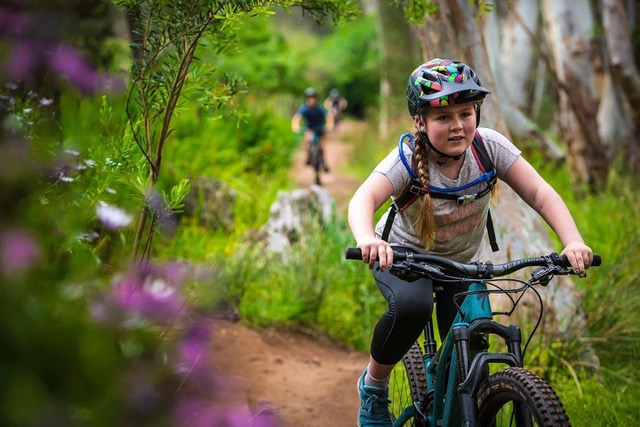 E-Bikes support people to sustainably ride for enjoyment, health and wellness, and to explore and experience nature. From parents looking to carry their kids (or groceries) to professional athletes looking to complement other fitness regimens and broaden training options.
The team at Will Ride have also found more older Australians are getting behind E-Bikes as they enable them to ride much later in life than they previously imagined and offer a new type of freedom and adrenaline in a safe enjoyable environment.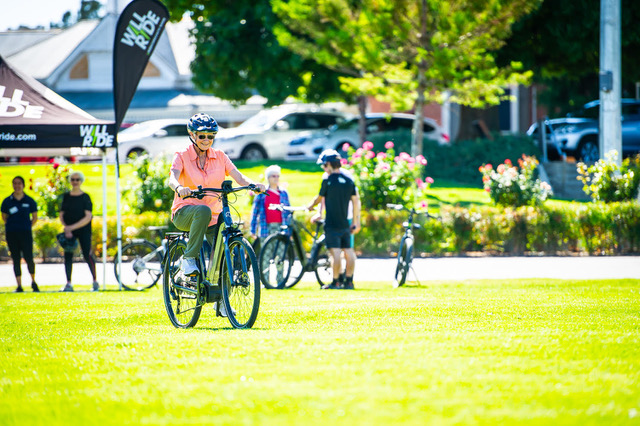 Will Ride's success is ultimately the result of a shared passion for cycling. Will and the team clearly get so much joy out of knowing that their community of riders have the skills they need to help them ride safely, respect the trails and enjoy riding more.
The safety of Will Ride's riders and the broader community is paramount. From day one, the team have placed a huge focus on service; before and after-sales service, because they know that it is all in the finer details.
If you haven't yet tried an E-Bike, head down to Will Ride and take one for a spin today.

Subscribe now
Subscribe Today!
Subscribe to South Australia's biggest-selling magazine, showcasing the best of Adelaide and South Australia.
From only $9 per issue
including free delivery to your door.