August 12, 2021
SPONSORED STORIES
Unearth Coonawarra's Hidden Gem
Brands Laira has got your next weekend trip covered!
Heading South East, four hours from Adelaide, lies the beautifully quaint wine region of Coonawarra. With famed vibrant red soils known as "Terra Rossa", the region is abundant with character and a sense of community.
Home to more than 30 wineries, we invite you to step off the beaten track and unearth Coonawarra's hidden gem – Brand's Laira.
Planning a winter getaway? With a recent refurbishment by a local SA team, the Brand's Laira Cellar Door is the ultimate Coonawarra winery to visit.
A large, expansive and contemporary interior welcomes guests to the Coonawarra cellar door, with a striking ceiling that shelters and preserves the legendary Eric's Shed (the original Cellar Door). The space also has an indoor dining area, lounge and fireplace, making it a fine place to sit back and relax.
The stunning vineyard views are framed by floor-to-ceiling windows that open out onto the deck and lawn, so guests can enjoy alfresco dining area around the wood fire pizza oven.
It really is the perfect setting to enjoy some classic Coonawarra Cabernet Sauvignon and good food – but don't let us tell you, watch the virtual tour and see for yourself what makes this cellar door one of the must-see destinations in the Coonawarra and Limestone Cost region.
Explore Brand's Laira
Planning your next local SA getaway, or looking for things to do in Coonawarra this weekend? Keep reading for all your ideas on what to drink, eat and experience at Brand's Laira.
TO DRINK
Made in true Coonawarra style, the Brand's Laira winemaking philosophy is simple. Source the best possible fruit defined by the powerful influence of the rich red soils of the vineyards with skilled winemaking techniques to create wines with a distinctly Coonawarra style.
They offer a range of wine tastings to suit your needs. We recommend the full range tasting so you can experience all the great wines that depict the regions robust and beautiful flavours. Keep an eye out for some of their crowd favourites like the Brand's Laira Blockers Cabernet Sauvignon and Old Station Riesling!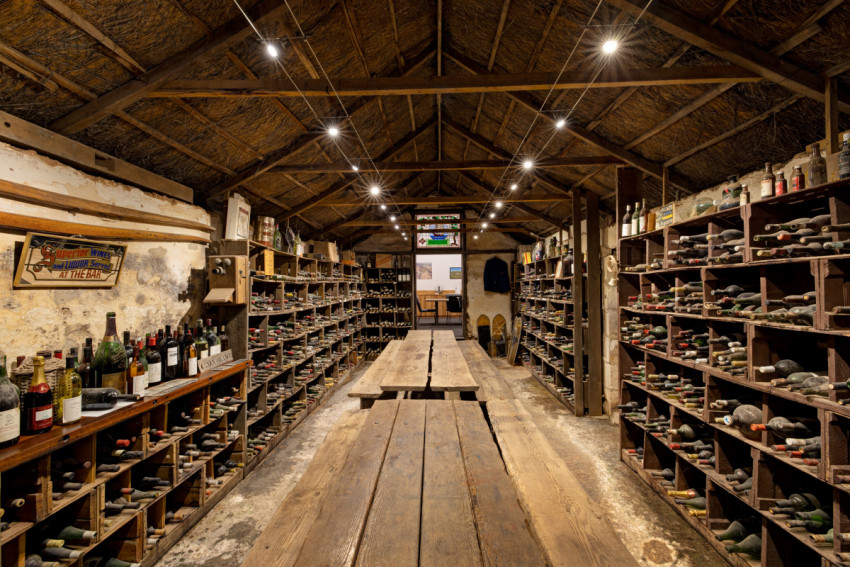 TO DO
WHERE IT ALL BEGAN TOUR
The 'Where it all began' experience starts with a walk through the oldest vines in Coonawarra to learn about the rich history of Brand's Laira and the region. Here you will taste three wines, while immersing yourself in the vineyard and experiencing the terroir of the grapes which are the essence of the wines.
Included is a Cellar Door tasting of the current range, a micro tour of the winery and barrel warehouse concluding with a barrel tasting of the current Coonawarra Cabernet Sauvignon as it undergoes maturation.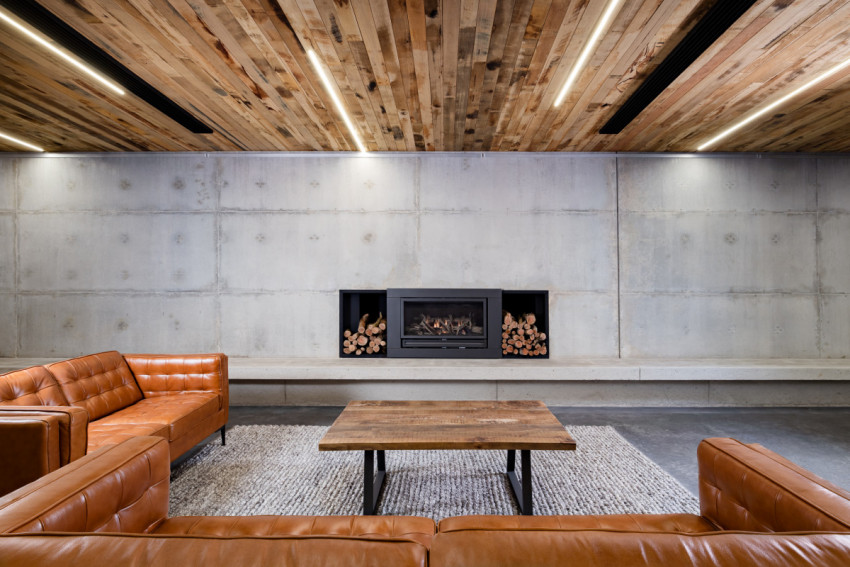 BLEND YOUR OWN WINE
Become a winemaker for the day and blend your own bottle of wine. You will be tutored through a tasting of various wine varieties and oak treatments, which will lead to you blending your own wine. Their winemaker will taste and evaluate your final blend, and provide you with their feedback. Your wine will be bottled for you to take home, so you can have a couple of bottles for your cellar and earn boasting rights as the maker.
TO EAT
Make a day of it and enjoy some of the great food options Brand's Laira have on offer. From their popular Ploughman's Platter or Soup of the Day (for the cooler weather), sip and snack the afternoon away while soaking in the view of their Stentiford's vineyard.
OPENING HOURS
9am – 4:30pm weekdays
11am – 4pm weekends/public holidays
Bookings preferred
LIKE/SHARE/FOLLOW
Facebook page: https://www.facebook.com/BrandsLaira/
Instagram page: https://www.instagram.com/brandslaira/

Subscribe now
Subscribe Today!
Subscribe to South Australia's biggest-selling magazine, showcasing the best of Adelaide and South Australia.
From only $9 per issue
including free delivery to your door.