June 23, 2021
SPONSORED STORIES
Winter Warmers – five wine and food pairings for the cooler months
From dinner parties to cosy nights in, Brand's Laira has the five ultimate wine and food pairings for winter.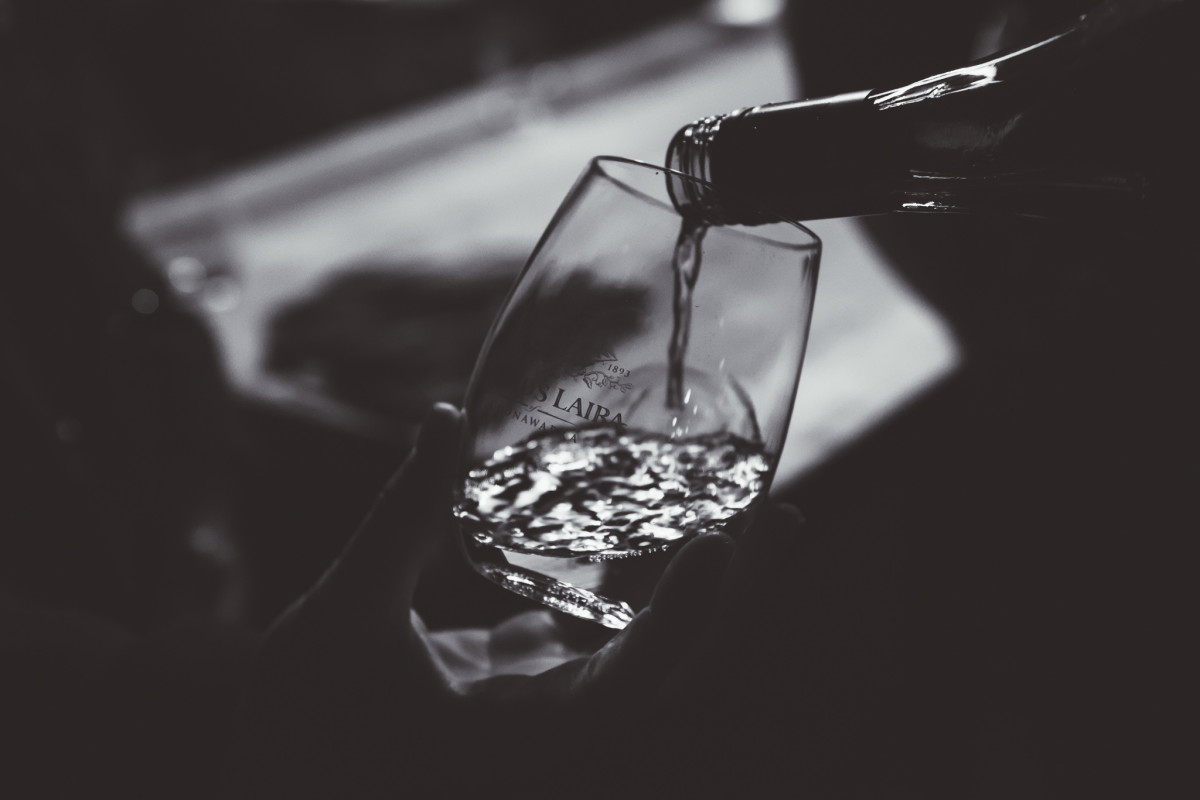 Old Station Riesling and Asian fare
A delightful drinking experience. This Riesling has a fresh and vibrant nose with Tahitian lime and Jonathan apple aromas accompanied by subtle spice notes. Bright citrus and pear flavours are found through the palate, supported by zesty acidity, which balances the natural sweetness of this wine.
Riesling is extremely versatile with food, and definitely doesn't have to be reserved for the warmer months. Try your hand at homemade dumplings with a chilli-soy dipping sauce or order your favourite dishes in from your local Thai restaurant and help cut through the spice with a glass of Old Station Riesling.
Blockers Chardonnay with creamy pastas
Blockers Chardonnay is the perfect combination of luscious fruit, complexity and elegance. The palate displays a crisp acidity, balanced with fresh fruit flavours of stone fruits, grapefruit and melon, along with cashew nut and light creamy notes. The wine has a long finish with lingering fruit flavours.
The wine has a long finish, with lingering fruit flavours, and is the perfect accompaniment to any rich, creamy, carb-loaded dish. Think risottos, cream-enhanced soups, sauces and pastas. For something a little lighter, why not roast a chicken and serve with lots of roasted vegetables like sweet potato and pumpkin?
Blockers Shiraz and steak sandwiches with gorgonzola sauce
Blockers Shiraz exhibits excellent fruit concentration, high colour density and a firm but fine tannin profile. The palate displays vibrant fruits of plum and blueberry, which are supported by 'spicy' oak characters. The wine is medium-bodied with a round and elegant structure that compliments steak sandwiches with a gorgonzola sauce, or a slow-cooked lamb ragu with pappardelle. Yum.
Blockers Cabernet Sauvignon with braised beef ribs
Blockers Cabernet is one of the icons of the Brand's Laira range. Made in classic Coonawarra style, it is the perfect combination of rich fruit, complexity and elegance. The palate is smooth and round with a base of solid yet fine tannins with rich dark fruit flavours, and well-integrated spice and pencil-shaving oak. The finish is long and persistent with lingering fruit flavours.
Try it with braised beef ribs over soft polenta. Tip: Add a splash of Blockers Cabernet into the braising liquid for an extra touch!
One Seven One Cabernet Sauvignon perfectly paired with a juicy Tomahawk steak
Fruit for the Flagship 171 is sourced from Brand's Laira's number one block of Cabernet Sauvignon, which was planted in 1971 on the famous Terra Rossa soils adjacent to Coonawarra Township.
It's full of pure, dark brambly cassis which is seamlessly integrated with toasty cedar oak flavours. The combination of brilliant fruit from very established old vines with the elegance of top-quality French oak has produced a balanced wine. It finishes long with fine velvety tannins and lingering fruit notes.
A truly special occasion wine, such as this, needs a restaurant-worthy meal to serve it with. Enjoy with a beautifully-grilled Tomahawk steak served rare to medium-rare and sliced to share. Alongside mashed potato and a balsamic-rich rocket, pear and walnut salad this wine will truly shine.
All that's left now, is to decide on which to try first…
Thinking of exploring South Australia? Why not head south-east to the beautifully quaint wine region of Coonawarra. With vibrant red soils famed as 'Terra Rossa', the small region is abundant with character and a sense of community.
Home to over 30 wineries, step off the beaten track and unearth Coonawarra's hidden gem – Brand's Laira. Check out their luxurious NEW Cellar Door and book your tasting now!
Subscribe now
Subscribe Today!
Subscribe to South Australia's biggest-selling magazine, showcasing the best of Adelaide and South Australia.
From only $9 per issue
including free delivery to your door.