August 15, 2019
Uncategorised
What's on: FestXpress, Science Week, Antiques Fair
Get out and about around the state this weekend with FestXpress Festival, Science Week, Strathalbyn Antiques Fair and more.
Talent show
The first FestXpress Festival is about to hit Adelaide, giving South Australian talent the chance to produce a show or perform on stage. The festival, from August 16 to 31, is for bands, actors, comedians, painters, poets, dancers and more. Artists can register to be part of the festival; for more information, visit the website.
Details: festxpress.com.au
Cakes for a cause
Grab your apron and preheat your oven ready to get baking for RSPCA's Cupcake Day, officially on Monday, August 19, or any other day in August. Register online to get your Cupcake Day Party Pack and bring your baked goods along to work, school or any event to raise funds for the RSPCA's shelter operations and emergency veterinary care.
Details: rspcacupcakeday.com.au
Fun and discovery
Events, talks and activities will be held around the state for National Science Week, from August 10 to 18. There will be exhibitions at MOD. at UniSA and Royal Adelaide Hospital. Science Alive! at the Adelaide Showgrounds allows visitors to fly a drone, try virtual reality, hold a native animal and explore the universe. For more events and details, visit the website.
Details: scienceweek.net.au; sciencealive.org.au/adelaide
Into the wild
Stunning nature and wildlife images will be on show at the South Australian Museum, for the Australian Geographic Nature Photographer of the Year exhibition, from August 16 to November 10.
Details: naturephotographeroftheyear.com.au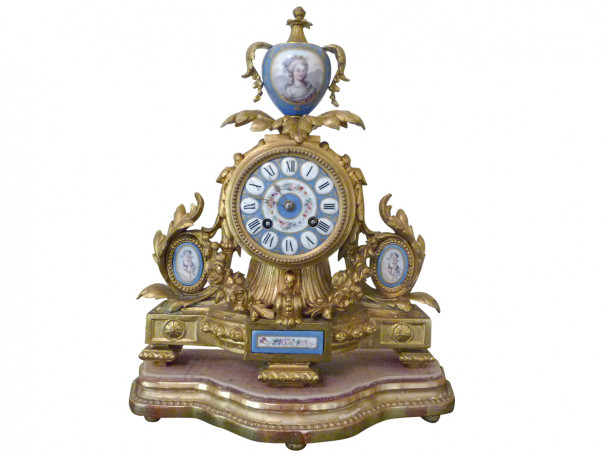 Treasure hunt
Pick up a unique find at the Strathalbyn Antiques and Collectibles Fair, on August 17 and 18. The fair will be held in the Town Hall on High Street and the Church Hall in Russell Street. The Treasure Market will be on the Sunday.
Details: strathalbynsa.com.au
Red hot
At Space Theatre from August 15 to 17, Matador promises to take audiences on an emotionally-charged journey through love and its many faces. A cast of 14 dancers will perform energetic commercial dance, beautiful contemporary and ballet, as well as steamy Latin numbers, intertwined with saucy burlesque acts, pole dancing and hair-raising aerial and circus acts. Matador features non-stop entertainment from start to finish in a celebration of love and friendship told through the story of a bull and the seductive Matador.
Details: adelaidefestivalcentre.com.au

Subscribe now
Subscribe Today!
Subscribe to South Australia's biggest-selling magazine, showcasing the best of Adelaide and South Australia.
From only $9 per issue
including free delivery to your door.