September 24, 2020
What's On
What's On: Classic cars, kids' theatre and back to nature
With music and children's theatre, nature trails, classic cars and motorcycles, there's something for all ages this weekend.
Classic route
Veteran, vintage and classic vehicles will be out in force for this year's Bay to Birdwood, which marks the event's 40th anniversary. The event, on Sunday, September 27, supports the Royal Flying Doctor Service. Pictured is Jordan Steffens, a professional strongman and weightlifter, with Miss Emmy, his 1931 Cadillac Limousine. Jordan, who now performs his strongman acts in circus shows, will proudly ride Miss Emmy in this year's Bay to Birdwood. "My grandfather used to take me every year when I was a little tacker," Jordan says. "He would take a Polaroid of me with all the cars and put them in a folder. All I wanted was to drive my own car in the Bay to Birdwood." Jordan likes his cars to somewhat resemble himself – big and over-the-top. "Like me, she's a bit slow to get started in the morning too." The 90-year-old car appeared in The Great Gatsby film and this year makes her Bay to Birdwood debut, complete with Jordan's grandfather's cap on display.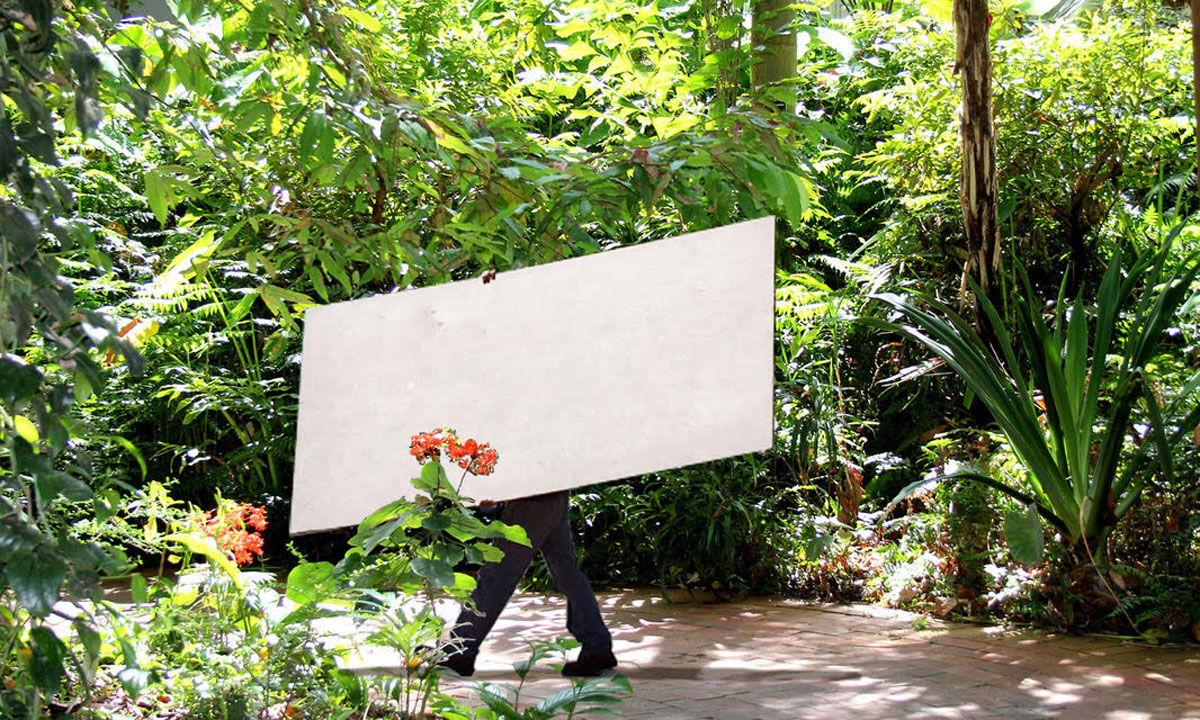 Tree change
South Australia's inaugural 10-day Nature Festival kicks off today, with more than 100 all-ages events ranging from guided walks, garden tours, beach rambles, forest bathing and a fungi hunt, to workshops in beekeeping, compost-making and growing a native garden. On Sunday, the SA Forest League is celebrating its centenary with "The Intriguing Trail" – a gentle 19km cycling tree tour in the Adelaide Park Lands (register here).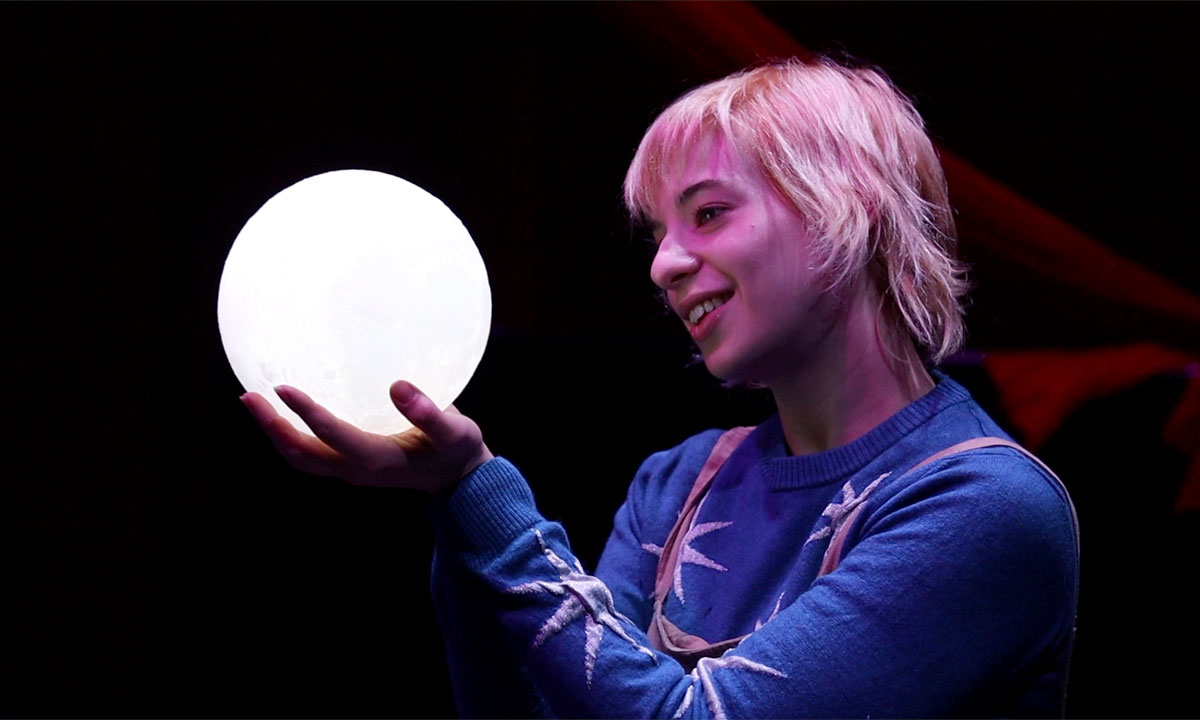 To the moon and back
SA emerging artists Ellen Graham and Jamie Hornsby have created a new play that uses puppetry, music, visuals and poetic storytelling to open up positive conversations about mental health in young people. At the heart of the story is Claire Della, who doesn't fit in and retreats to the safety and quiet of the moon before making an inspiring journey back home. Claire Della and the Moon, suitable for ages 7+, is at Parks Theatre in Angle Park until October 4.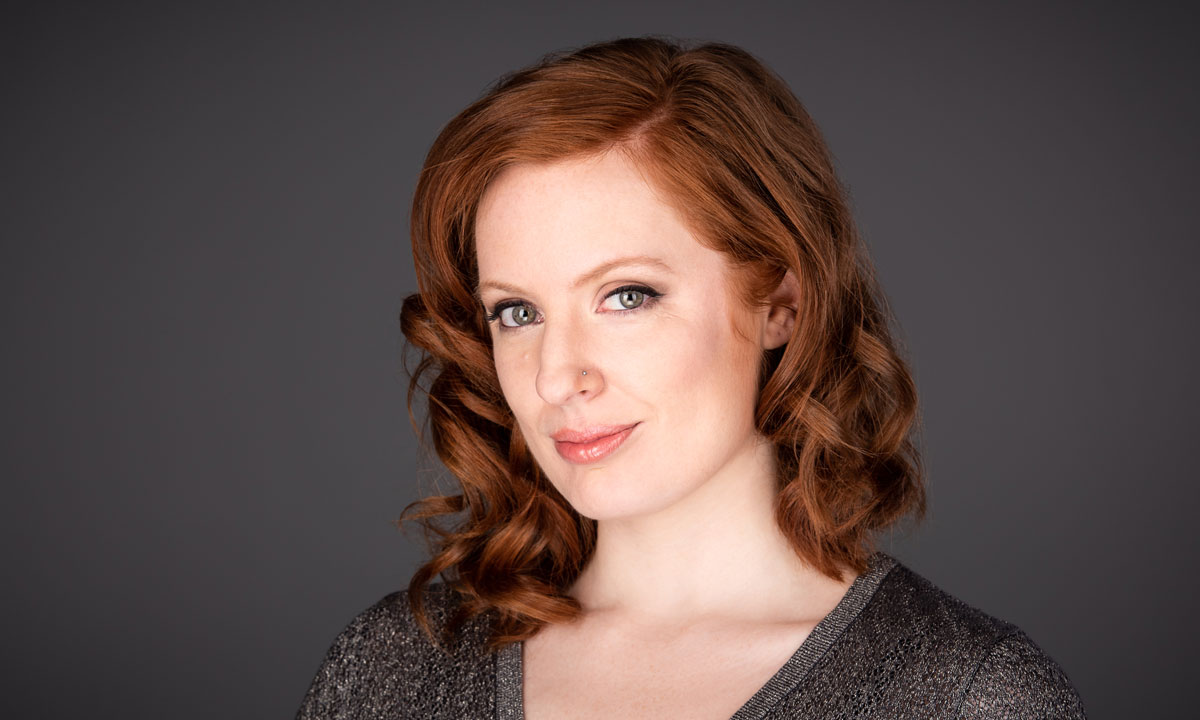 A love letter to music
Adelaide-based soprano Bethany Hill (pictured) and pianist Penelope Cashman are presenting a special recital at UKARIA Cultural Centre tonight and tomorrow as a personal homage to music and the precious place it holds in their lives. The program will feature songs by Britten, Schubert, Quilter, Korngold and Bernstein, with bookings (here) essential.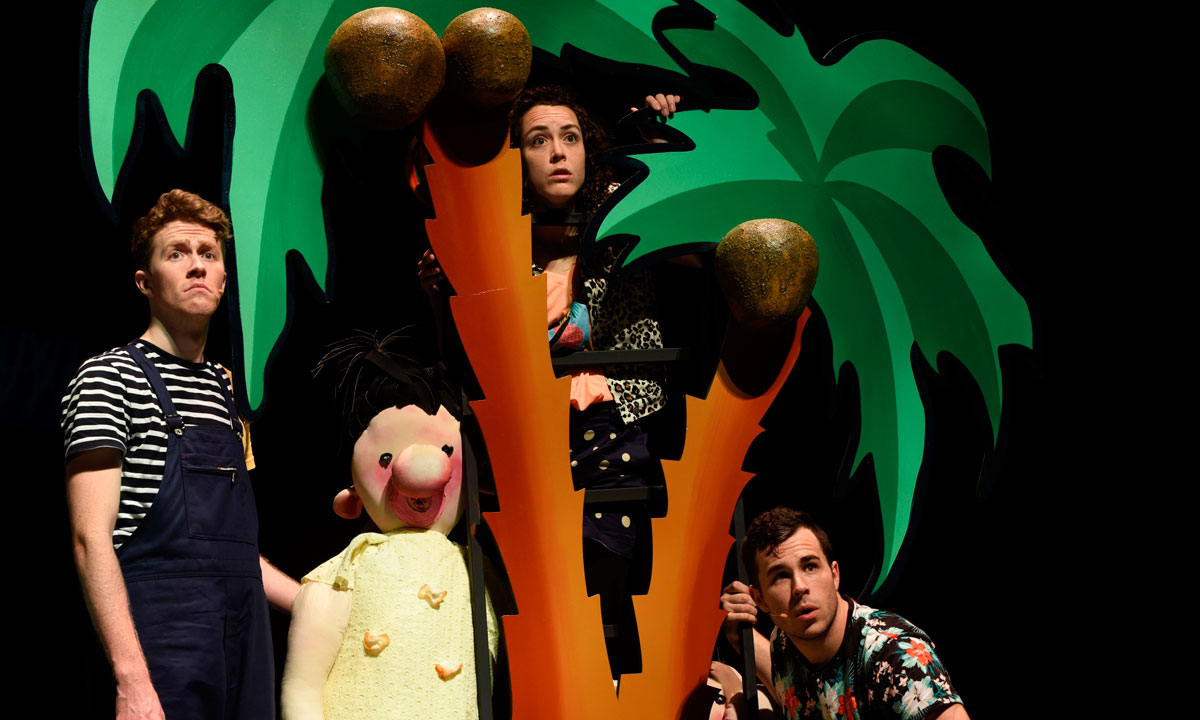 Weirdly wonderful
The team behind the stage adaptations of Andy Griffiths' and Terry Denton's popular Treehouse books have reached new heights with the wild, weird and wonderful world of their latest live show, The 91-Storey Treehouse. Playing at the Festival Theatre from September 28 until October 2, it promises to be a fantastical trip for children (6-12) and their adults.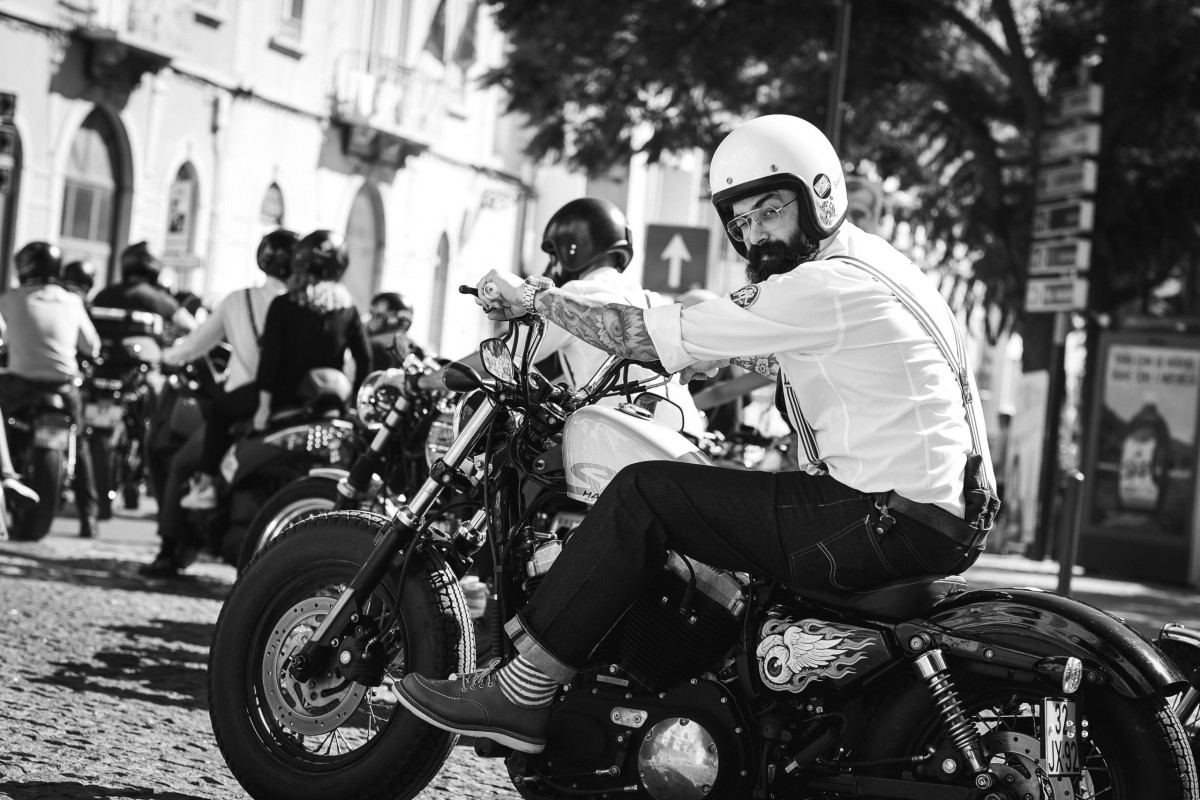 Ride on
The Distinguished Gentleman's Ride is calling on riders all over the world to embrace the event's first-ever solo edition on Sunday, September 27. The event brings together the motorcycle community and their passion for classic style bikes to raise funds for Movember. While the event will look a little different this year, entrants are being asked to share their rides on social media to keep all the riders connected.
What more of what's happening around the state this month, pick up the September issue of SALIFE magazine. 

Subscribe now
Subscribe Today!
Subscribe to South Australia's biggest-selling magazine, showcasing the best of Adelaide and South Australia.
From only $9 per issue
including free delivery to your door.