What's On: Oysterpalooza, Scandinavian cinema and pub parties
This weekend in Adelaide, warm up at your local pub or soak in some Scandinavian cinema.
THE WORLD'S YOUR OYSTER
Enjoy an indulgent weekend of oysters, cocktails and delicious local food at Never Never Distilling's scenic Chalk Hill Distillery Door from the evening of Friday, July 22 to Sunday, July 24 with Oysterpalooza. Guests can choose from a range of ticketed events over the weekend including masterclasses with caviar and crostinis to bottomless oysters and pinsas and even casual weekend seatings on the exclusive Oyster Deck. Delight your tastebuds with the Dark Series Oyster Shell Gin made with Kangaroo Island oyster shell, waxflower, Tasmania wakame, coastal daisy bush, saltbush and round mint to create a unique expression of the Australian coastline and built for contemporary seafood pairings.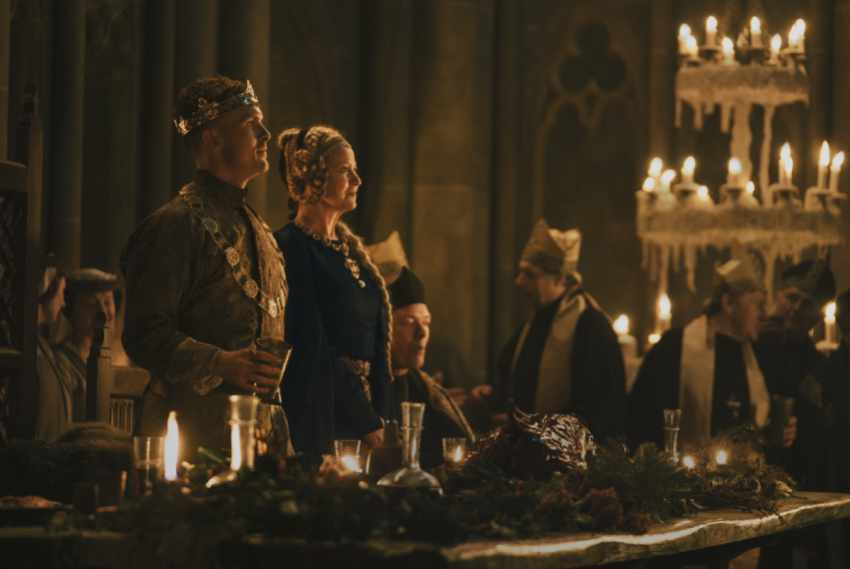 Scandinavian cinema
Showcasing the best new cinema from the Nordic region, the Carlsberg Scandinavian Film Festival will return to Palace Nova Eastend Cinema from July 19 to August 10. The opening night film is an epic co-production between Denmark, Sweden, Norway, Iceland, Czech Republic and Poland titled Margrete – Queen of the North that explores the legacy and dilemmas faced by Denmark's Queen Margrete. Other highlights from the festival include Quake, the story of a single mother who is fighting to keep her young son while trying to piece together her life after losing her memory, and The Emigrants, a film following the migration of a family from Sweden to the United States in the mid-1800s.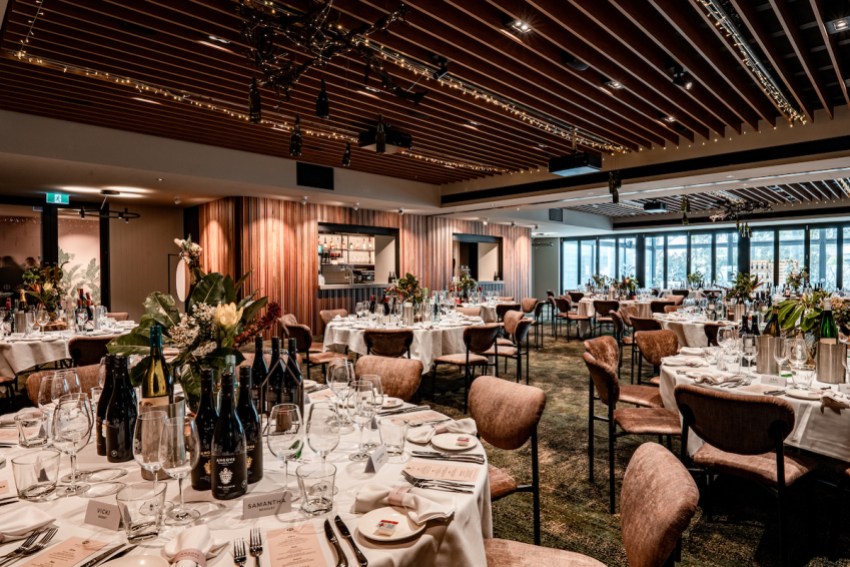 Splendour in the wines
Splendour in the favours of McLaren Vale wines without leaving the CBD as a dozen wineries head to the Marion Hotel on Friday, July 22. Indulge in a leisurely long lunch, starting the day in the Secret Garden and sampling wines from McLaren Vale and eating tasty appetisers. Each table will be assigned a different winery that has thoughtfully paired its wines with the main course of either Atlantic salmon or chargrilled beef fillet and a selection of local cheeses. The wineries will be offering exclusive discounts on the day, making it the perfect excuse to fill up your home's wine rack.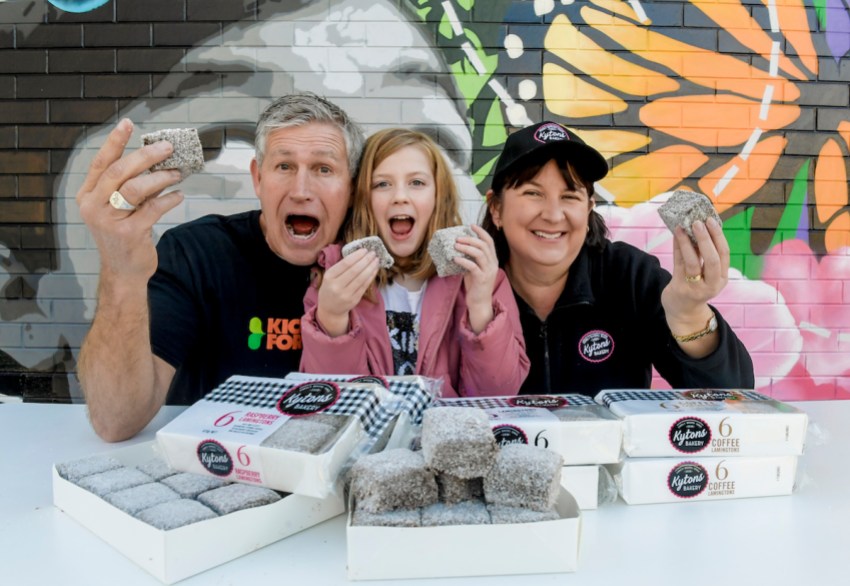 Loving lamingtons
South Australian not-for-profit organisation, KickStart for Kids, is teaming up with local SA bakery, Kytons to host a Lamington Drive for schools and businesses where all profits will be donated to the charity.  Funds raised will go towards KickStart for Kids' initiatives such as school breakfast and lunch programs, the Camp KickStart initiative and the Kickstart for Kids Against Period Poverty campaign. You can get involved by contacting Kytons Bakery which will help organise your Lamington Drive anytime between National Lamington Day on Thursday, July 21 until the end of September and enjoy delicious sweets while supporting a local charity.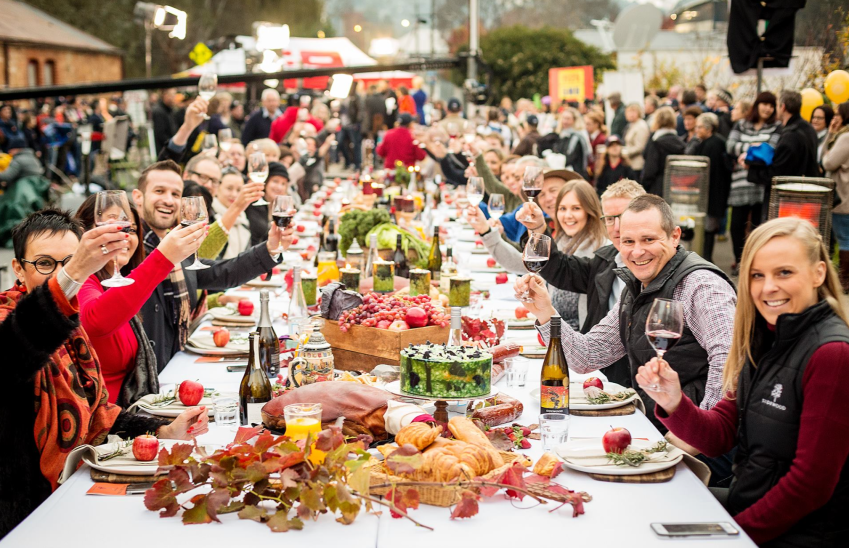 Fork cancer
Host a night of fun on Saturday, July 23 with The Longest Table and raise funds in support of cancer research projects. Whether you order in pizza or host the dinner party of the year, The Longest Table is a night of fun and fundraising with your loved ones, knowing that together you are fighting for a future free from cancer.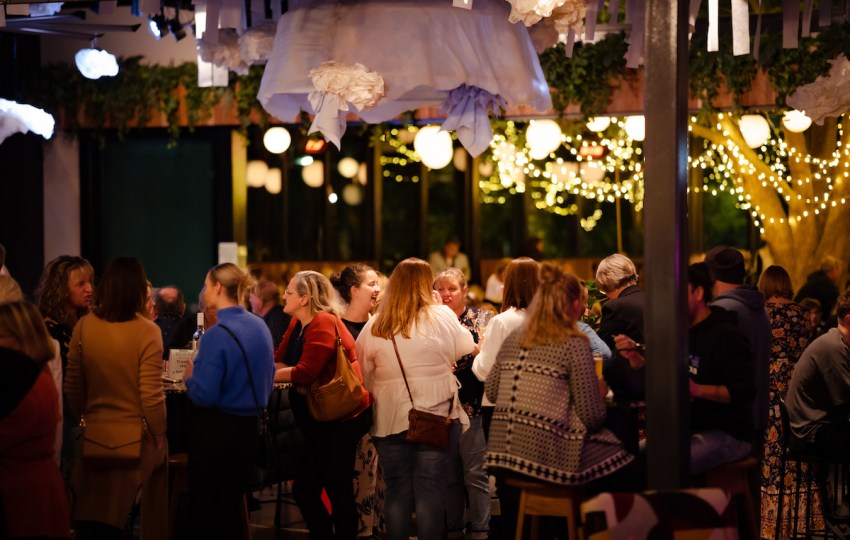 Christmas cocktails
Celebrate Christmas in July at the Marion Hotel on Saturday, July 23 with A Not So Silent Night Party. A deejay and live musician will bring the beer garden to life for an energetic evening of dancing, festive wear and themed cocktails including gingerbread martinis and pavlova pina coladas.
For more of what's on around South Australia this month, pick up the July issue of SALIFE, which is on sale now.
Subscribe now
Subscribe Today!
Subscribe to South Australia's biggest-selling magazine, showcasing the best of Adelaide and South Australia.
From only $9 per issue
including free delivery to your door.