What's on: stadium stomp, orchid show
There's plenty to do around SA this weekend, however active you want to be.
TAKE THE STAIRS
Climb your way up, down and around the bays of Adelaide Oval for Stadium Stomp, on Sunday, June 16. You can choose to fundraise — Stadium Stomp's partner charity is Leukaemia Foundation, or pick your own. If 6000 steps is a little too much, there's a short course and junior course.
Details: stadiumstomp.com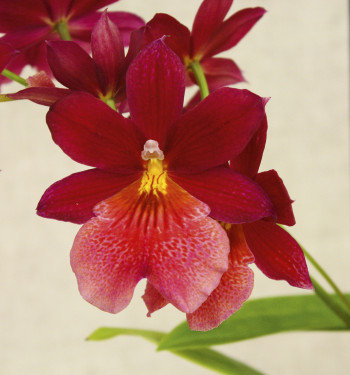 AMAZING ORCHIDS
A celebration of all things orchids will be hosted by the SA Regional Orchid Council, with a fair on June 15 and 16, at the Torrens Parade Ground. See displays from competition entrants, get advice on your own orchids, purchase some new plants and view demonstrations over the weekend.
Details: sarorchidcouncil.com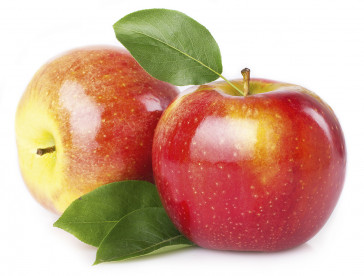 AN APPLE A DAY
South Australians are urged to support Bowel Cancer Awareness Month, in particular, Red Apple Day, on Wednesday, June 19. Get involved by purchasing a bowel cancer awareness ribbon or red apple pin from the website, or host a fundraising event.
Details: bowelcanceraustralia.org
FIELD OF STARS
June 15
Art Gallery of South Australia
Adelaide Chamber Singers presents Field of Stars at the art gallery on June 15, followed by a performance at St Peter's Cathedral on June 16.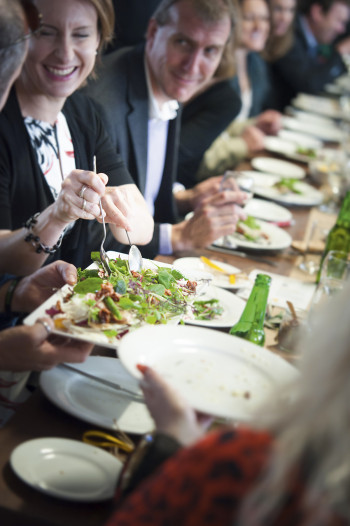 DECADE OF DEDICATION
Eye healthcare charity Sight for All is hosting its annual gala, Dinner for Sight, on Friday, June 14, at The Great Hall, Freemasons Lodge. The night will celebrate 10 years of the charity's efforts in fighting blindness in low-income countries with a thought-provoking event, where decor and entertainment have been designed to challenge the reality of blindness. Usually, a highly visual event, the theme for this year is an all-black soiree, with dashes of colour emerging over the course of the night. A three-course dinner will feature South Australian produce paired with local wine.
Details: sightforall.org
This is just a taste of what's on offer around South Australia, find the full list in the June 2019 issue of SALIFE, in newsagents now.

Subscribe now
Subscribe Today!
Subscribe to South Australia's biggest-selling magazine, showcasing the best of Adelaide and South Australia.
From only $9 per issue
including free delivery to your door.