January 6, 2022
Wine & Dine
10 Great SA food producers
Fill your shopping bags and your belly with the best of South Australian produce by choosing these quality local producers.
Ferguson Seafood
Founders of Ferguson Seafood, Andrew and Debra Ferguson wanted to continue the family fishing legacy. The South Australian family business has evolved over the years and is now a successful supplier to both local and international markets. Originally established in 1969, the third-generation family business prides itself on supplying fresh and quality seafood. Sourced locally and sustainably, the range includes lobster, tuna as well as a huge variety of other scale fish and shellfish. Check out the recipes on their website learn how to make the perfect dish for any occasion.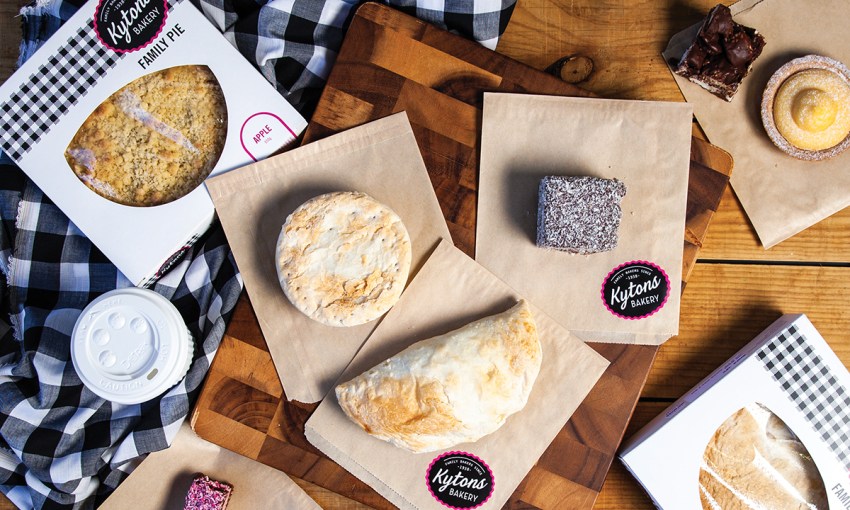 Kytons Bakery
From award-winning lamingtons to waffles, cookies, hot cross buns and Christmas treats, Kytons products have been a fixture of family gatherings, school fundraisers, office parties and special events for generations. Baking in SA since 1938, Kytons continues to select premium and sustainable Australian produce wherever possible, giving you the value, freshness and flavour in every bite. Gift hampers and packs are also available.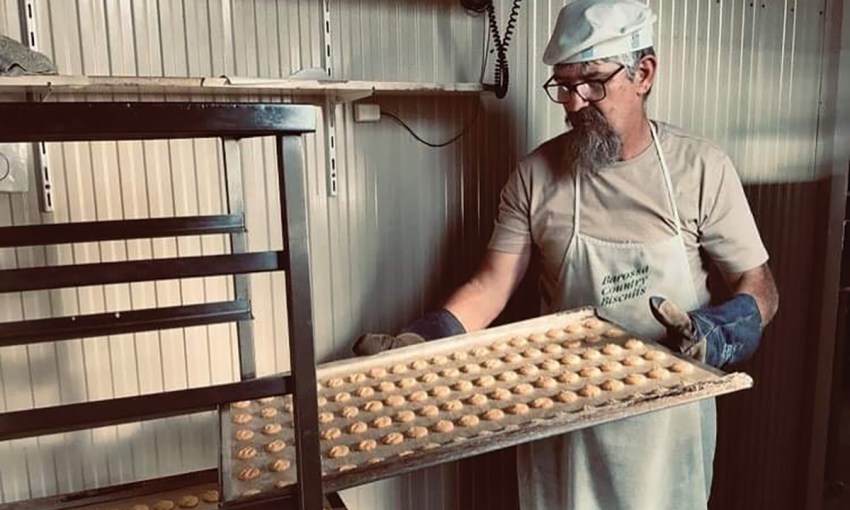 Barossa Country Biscuits
From Melting Moments to Nutties, Cherry Nuts to Cheese Discs, Dean Chambers has a sweet or savoury treat for every occasion. A qualified pastry chef, Dean turned his skills to biscuit production 20 years ago and now hundreds emerge each week from his converted garage, nicknamed "The Engine Room", packed by his wife Annie – who doubles as quality control. He says the secret to delicious biscuits is all about consistency and using the best quality ingredients. Dean's favourite? His extra-large Chocolate & Walnut. You'll find Barossa Country Biscuits on sale all around the Barossa, in cafes and selected Foodlands.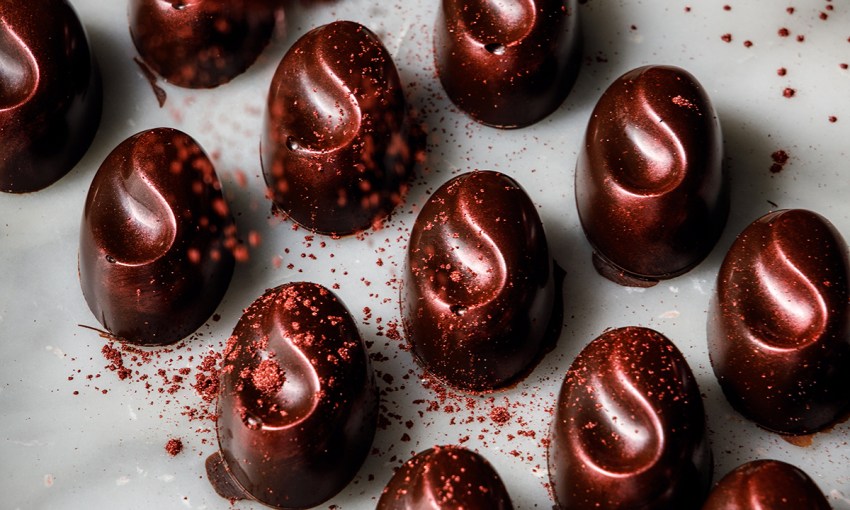 Barossa Valley Chocolate Company
You'll be spoiled for choice at the Barossa Valley Chocolate Company with a range of 250 handmade artisan products designed to tempt and treat. See chocolatiers work their magic through the viewing window as they dip, blend and mould white, dark, milk and the popular ruby chocolate into pralines, assorted selections and limited-edition speciality chocolates. Benni's cafe offers chocolate and wine pairings, with Vineyard Road wines and don't forget to visit the ice creamery for some limited-edition concoctions from the kitchen. The perfect take-home gift.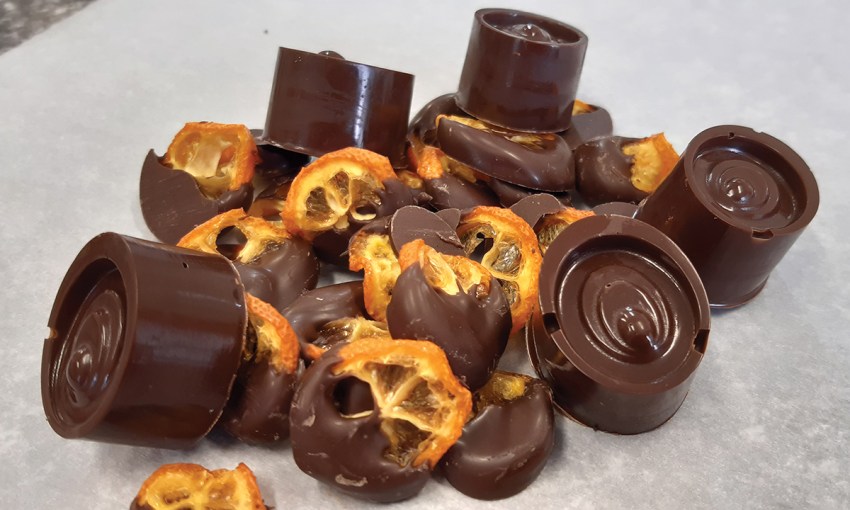 The Kumquatery
Andrew and Patria Kohler grow two varieties of kumquats on their property at Renmark: nagami, a small oval-shaped fruit that is tangy and sweet, and marumi, which are small and round with a sweet rind. Kumquats contain Vitamins A, C and E and Omegas 3 and 6 that help lower cholesterol and triglycerides in the blood. Once picked, the fruit is processed into a range of tasty products, including candied kumquats, kumquat krumble, naturally dehydrated kumquats, kumquats in syrup, syrup, jams, dark chocolates, and dehydrated kumquats dipped in chocolate. Fresh kumquats are also available during harvest.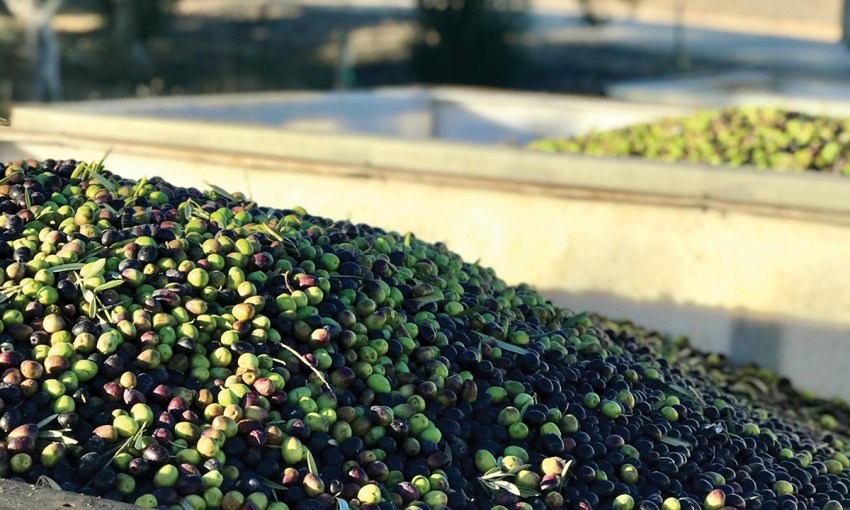 Pendleton Olive Oil
Based at Keith, Pendleton Olive Estate is South Australia's largest cold-pressed extra virgin olive oil producer. The olive groves thrive in the Mediterranean climate with its rich source of underground water, and it takes three harvesters 10 weeks of working around the clock to gather all of the olives from 240,000 trees. More than a million litres of olive oil can be stored at a time in temperature-controlled stainless steel tanks, keeping it fresh and healthy prior to bottling.
The Prawn Store
Based in Port Lincoln, family-owned The Prawn Store sells premium Spencer Gulf king prawns at farmers' markets and pop-up stores across the state. Following restrictions in April 2020, the Spencer Gulf Prawn Fishery saw a large portion of its market evaporate with restaurant closures and The Prawn Store identified an opportunity to deal direct with customers. The prawns are available in frozen one and five-kilogram boxes and The Prawn Store offer cooked or uncooked prawns. Their popular food caravan sells cooked prawn dishes – keep up to date on their Facebook page.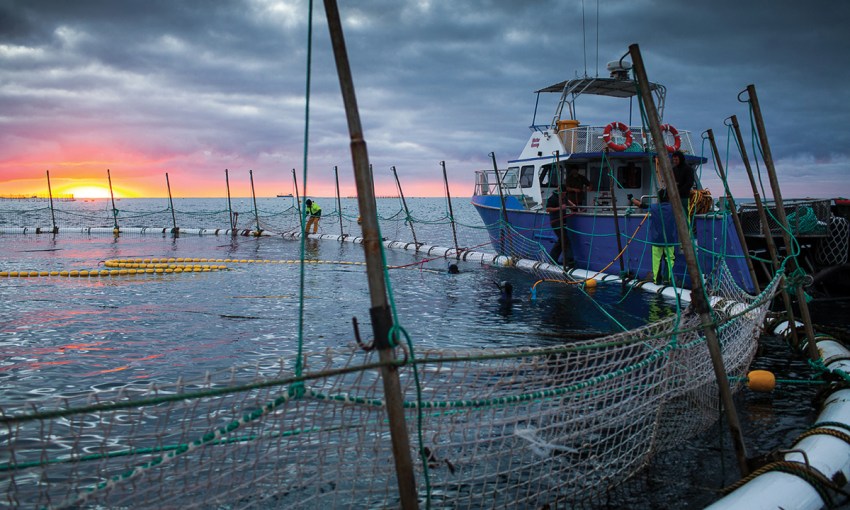 Stehr Group Tuna
Widely recognised as leading experts in the fishing, ranching and growing out of sustainably caught, premium Southern Bluefin Tuna, this third-generation family-owned fishing company is based in Port Lincoln. Southern bluefin tuna has a delicate flavour with a soft and firm flesh that is sought after by sashimi and sushi chefs across the globe. Now a driving force in the tuna industry, the company was established in 1972 by Dr Hagen Stehr. Stehr Group has been awarded the International Sustainability Certification by Friends of the Sea.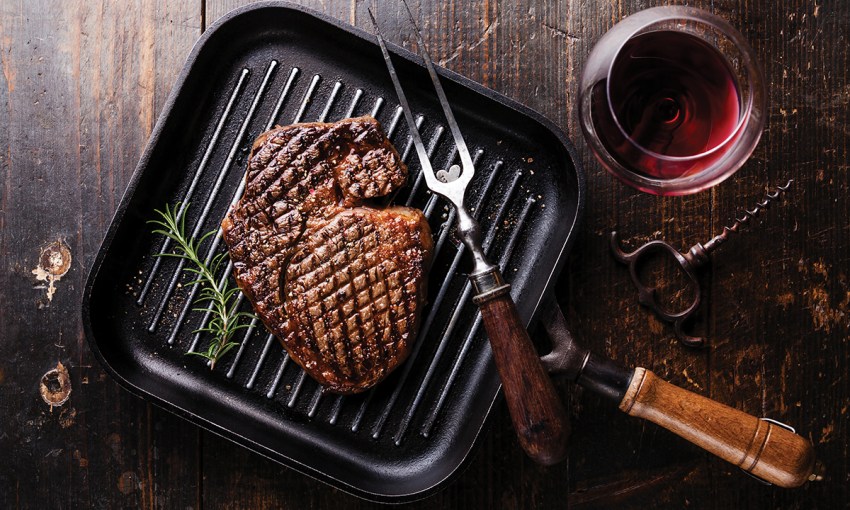 Meat At The Mount
Based in beautiful Mount Compass, family-owned butcher Meat at the Mount specialises in 100 per cent GMO and hormone-free South Australian grass-fed beef and lamb, grown and prepared locally. A large range of fresh, farm-direct meat is complemented by other local produce sourced from a variety of suppliers based in and around the Fleurieu Peninsula. Through their online store, Meat at the Mount offers customers a handy subscription option, while their free home delivery service is available throughout metro Adelaide.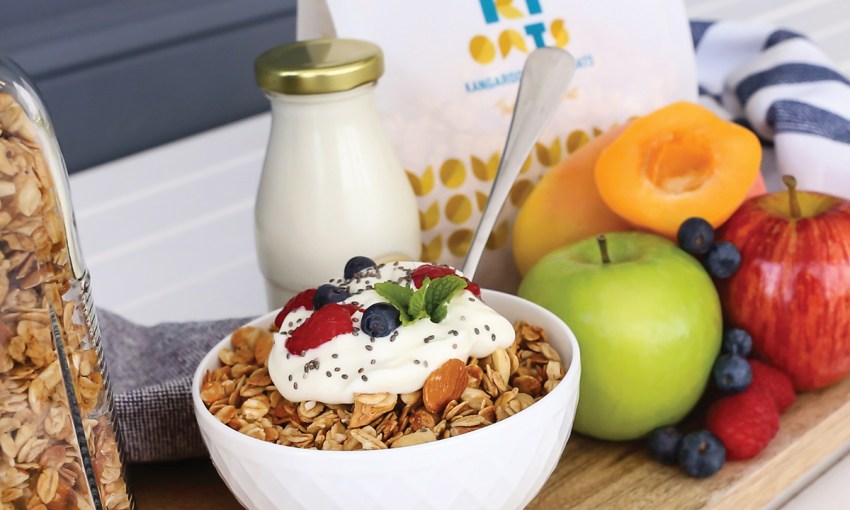 Kangaroo Island Oats
A warm bowl of creamy porridge topped with swirls of honey is the ultimate comfort food. Kangaroo Island's coastal air and pristine growing conditions make it the perfect place to produce the nutrient-dense oat grains, which you can find in a wide range of supermarkets and specialty stores in SA. The Morgan family behind Kangaroo Island Oats produce the Kowari variety, developed with increased levels of beta-glucan which helps reduce blood cholesterol re-absorption. Oats are a perfect source of fibre and carbohydrates which will keep you fuller for longer – meaning you're less likely to reach for sugary snacks during the day.
This information was first published in SALIFE FOOD+WINE+TRAVEL 2021
Subscribe now
Subscribe Today!
Subscribe to South Australia's biggest-selling magazine, showcasing the best of Adelaide and South Australia.
From only $9 per issue
including free delivery to your door.