April 1, 2022
People & Places
From Poland with love: The ties of tradition
It's all about creating community at Lusia Guthrie's home when she and her fellow Polish friends gather for a feast.
While the men are outside infusing the vodka with fruity flavours, the women are inside putting the final touches on the dishes of their ancestral home.
Lusia Guthrie and her friends get together every few months to celebrate the flavours of their parents' native Poland: there are often fried meat dishes, dill, pierogi and – of course – vodka.
"We are such good friends because we have similar backgrounds," Lusia says. "Our parents arrived in Adelaide after the Second World War without their own families."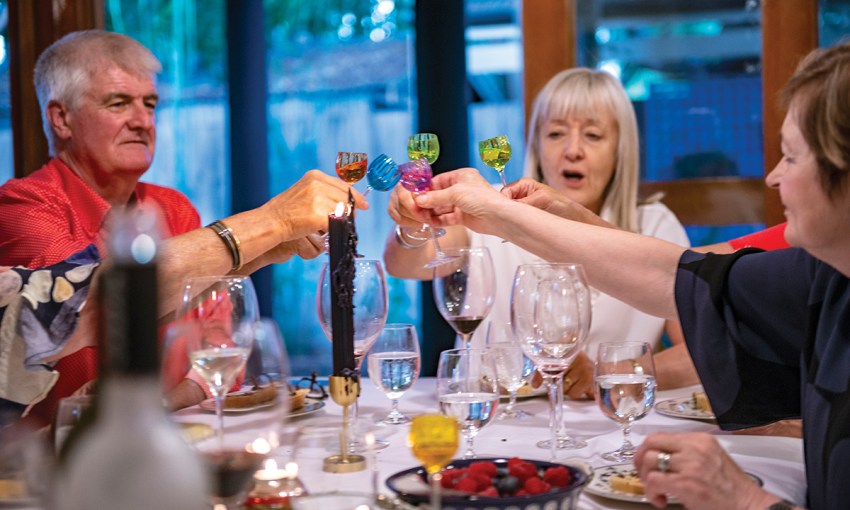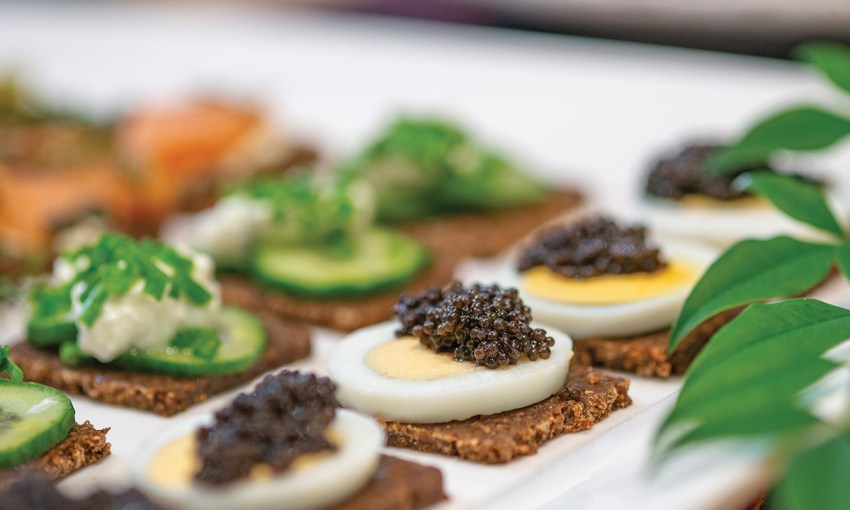 Lusia met her friends at Polish Scouts, Polish dancing and Polish school. The women have been key figures at each other's engagement parties, weddings and 21st birthday parties.
"Without living in each other's pockets, there's this lovely bond that we've established. We're another layer of family; not sisters, not cousins, but because we're of similar age and we understand each other quite well, we're often closer sometimes than siblings can be."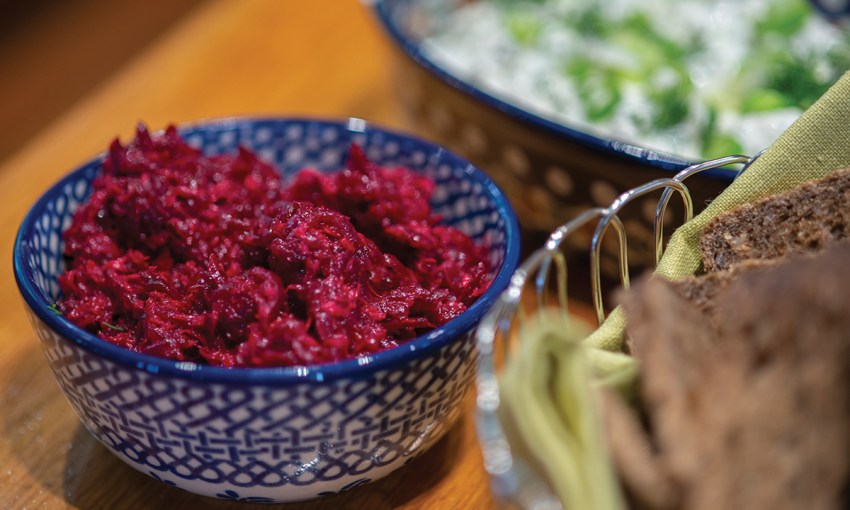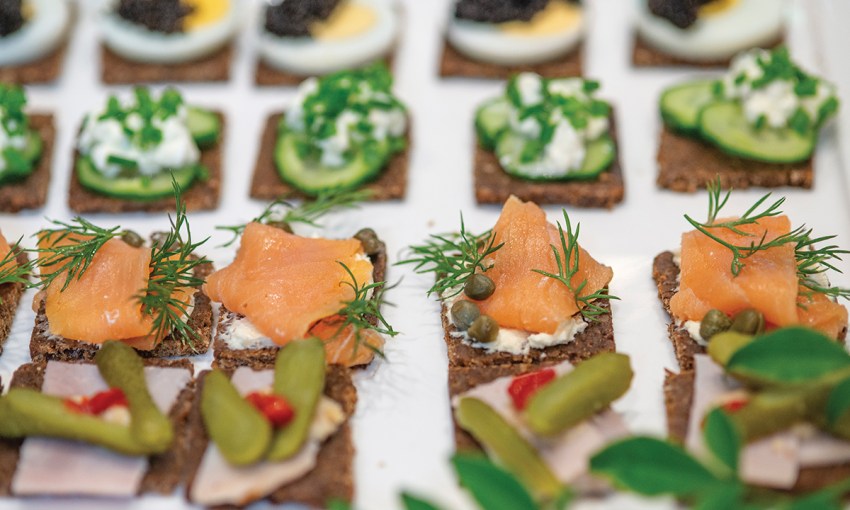 When the women get together, they bring their own interpretations of their favourite traditional dishes, eat together, laugh together and wash it all down with good vodka. Lusia's husband Hugh calls them the Polish mafia.
The husbands have well and truly embraced their wives' heritage. All night long, Hugh has the table belting out laughter with Polish-themed jokes.
When Danusia married her husband Gerard 11 years ago, the men made special vodka concoctions for a vodka toast at the reception.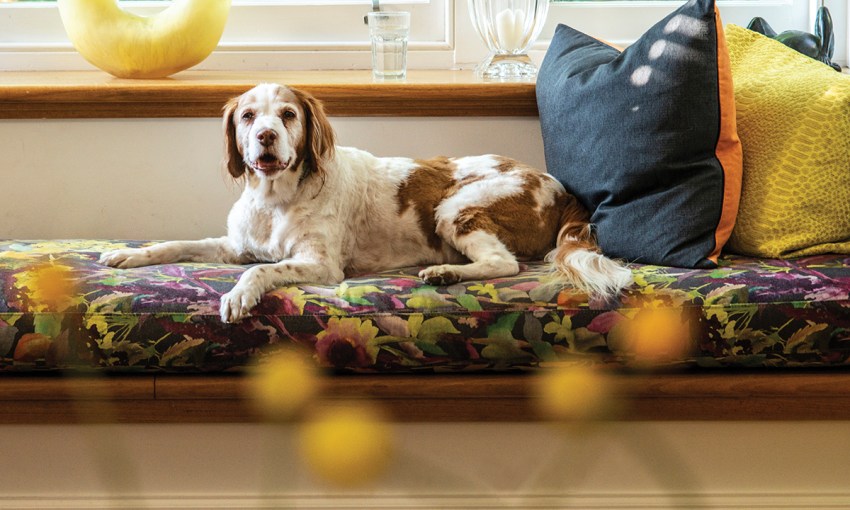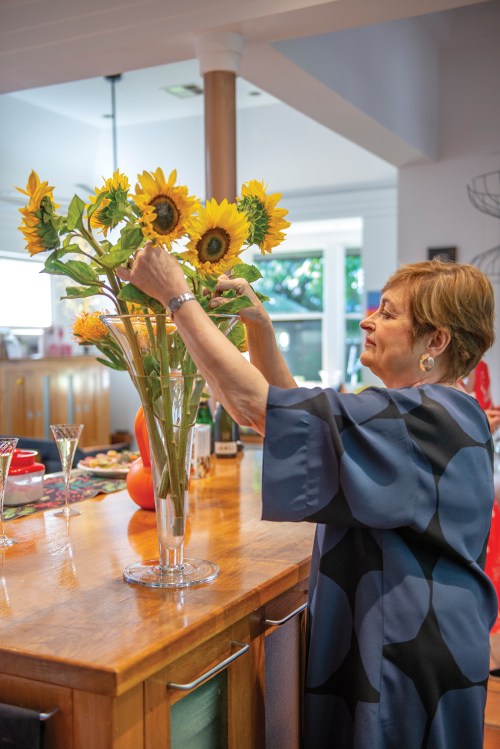 As the men take their seats at the round table to fill the vodka bottles with flavour, they tell stories about their own heritage and the places all around Australia their grandparents lived.
Lusia and her girlfriends make their way out, carrying platters laden with Polish meats and rich, dark breads.
Hugh tells the story of how he and Lusia met in a laboratory at Melbourne University – Hugh was a botanist at the time and Lusia was helping to sort seaweed.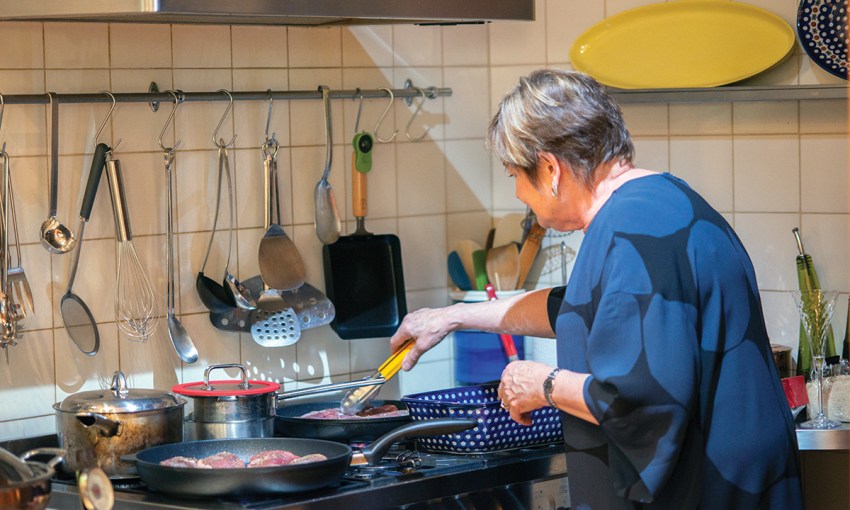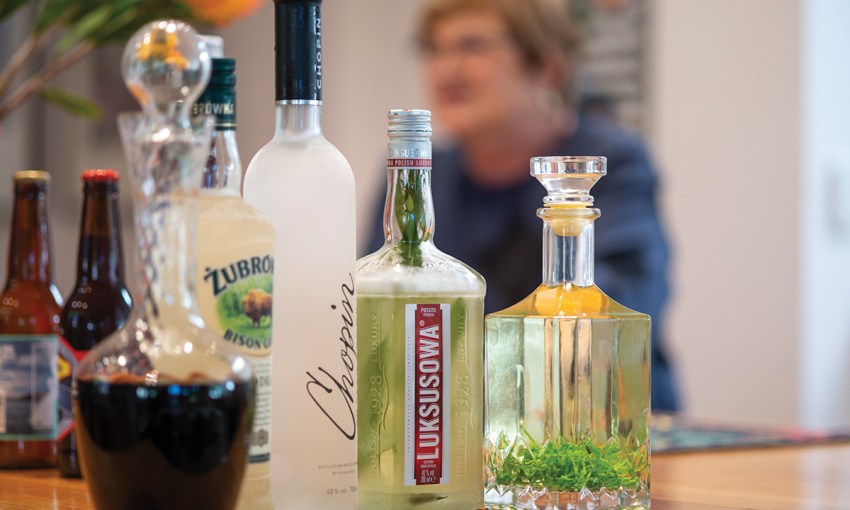 Lusia began her career as a medical scientist in the 1970s just as many industries were beginning to move to automation and robotics.
She eventually set up a biotech company, LBT Innovations, and developed robotic automation products for infectious diseases testing. The company worked with a research group at the University of Adelaide to develop the first artificial intelligence diagnostic tool for infectious diseases that was approved by the FDA.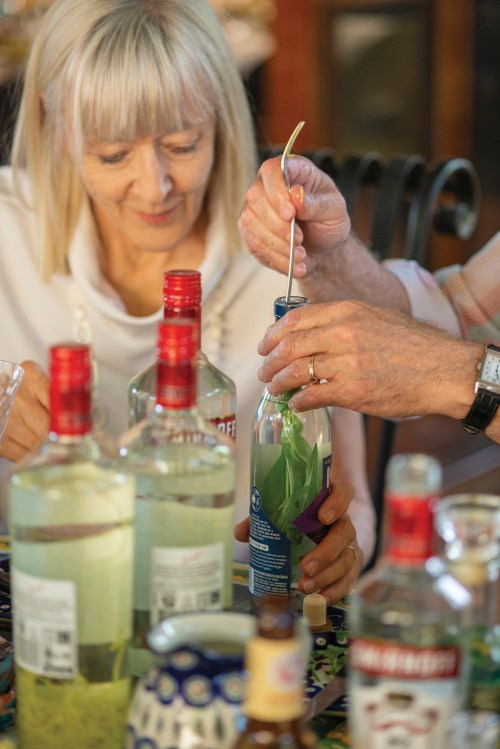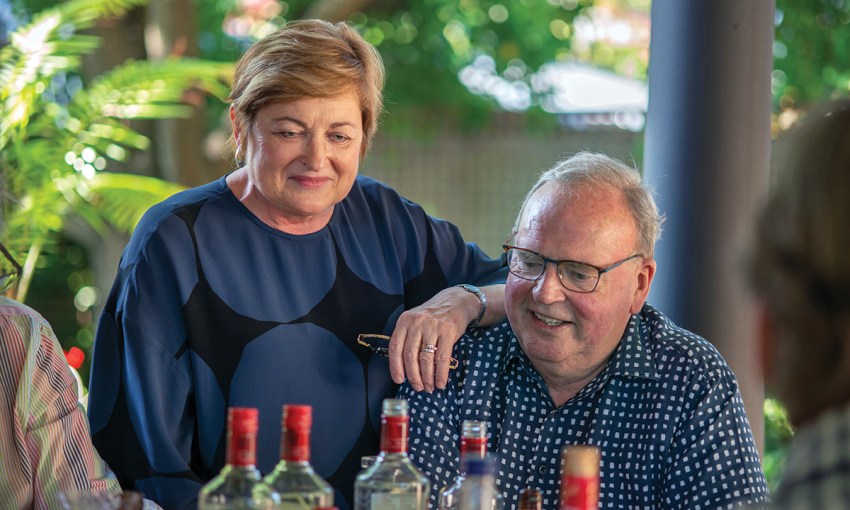 She's about five years retired now, but that hasn't slowed her down. She's still mentoring and sits on several boards.
"As the next generation has come through with their great ideas, I've been quite busy assisting other entrepreneurs in terms of getting their ventures off the ground."
Lusia says the pandemic made her proud to be part of the scientific community. "I was really pleased to be able to contribute through the BioMelbourne Network with skills and knowledge towards assisting the effort to make sure Australia had enough PPE, sanitiser and ventilators.
"The scientific community has really risen to the occasion over the past couple of years in terms of vaccines, therapies, drugs and the other supporting equipment that comes with that."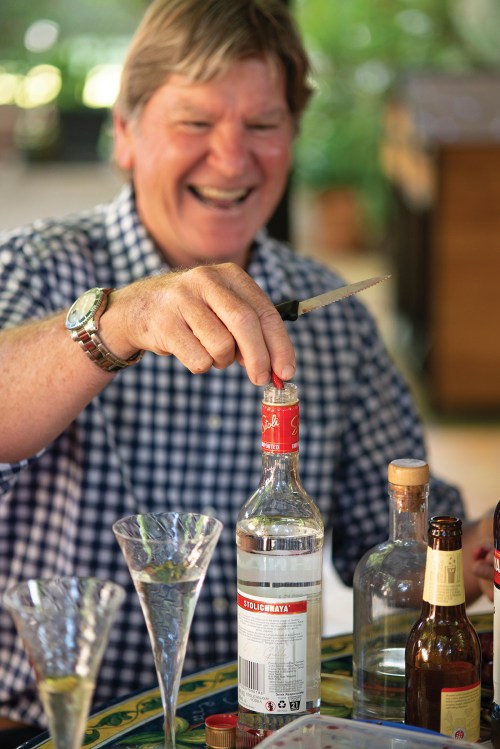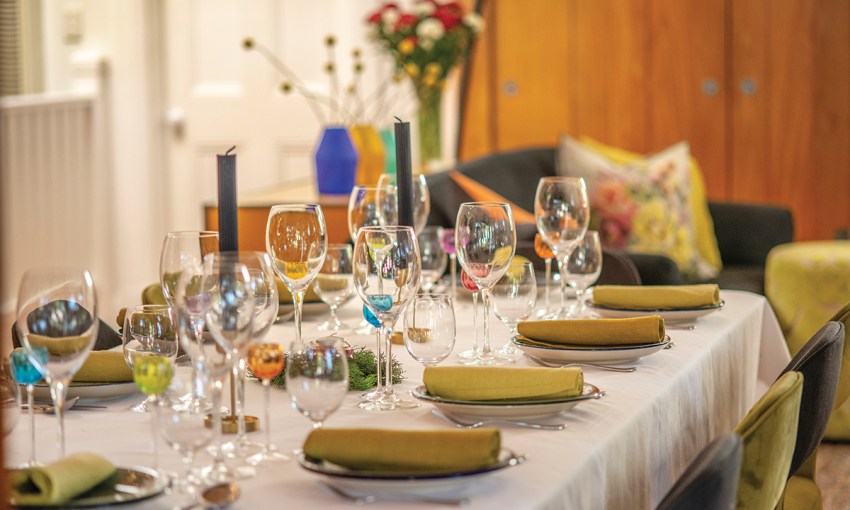 Back when they first met, Hugh and Lusia's respective family dinners were worlds apart. Hugh says his mother was arguably the world's worst cook, so when Lusia came for dinner, it was a pre-made roast chicken from Coles, the table set with silver cutlery, the room filled with antique furniture.
Lusia's family lived above the Glen Osmond Road shop they owned, which was almost a mini version of the Adelaide Central Market with all its multicultural wares.
"With Lusia's family, it was the most fabulous spread behind the shop with wine in a Vegemite glass and mismatched crockery and cutlery, but it was just fantastic," Hugh says.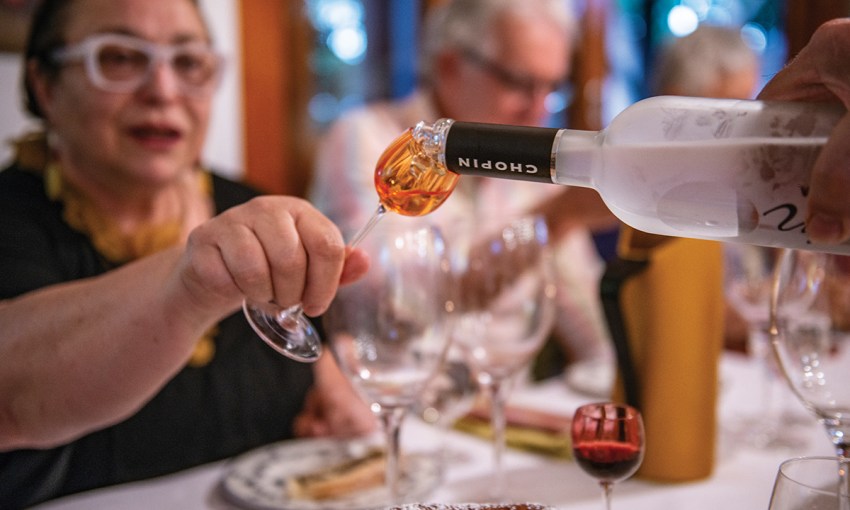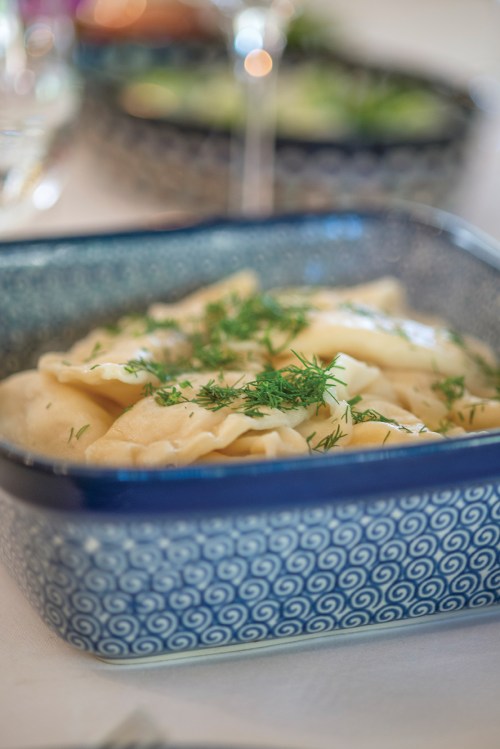 Lusia says the beauty of Polish food is that it's not expensive, but it naturally brings a community together.
"When you make things like pierogi, they're labour-intensive: I never make them on my own. You have to make the filling, make the dough, roll it out, cut it out, stuff it and boil it. It's tedious, so you get three or four ladies together, make it and share the proceeds – I really like that part.
"Food is the way we've kept our traditions alive and our friendship with these special girlfriends – the food cements all of that."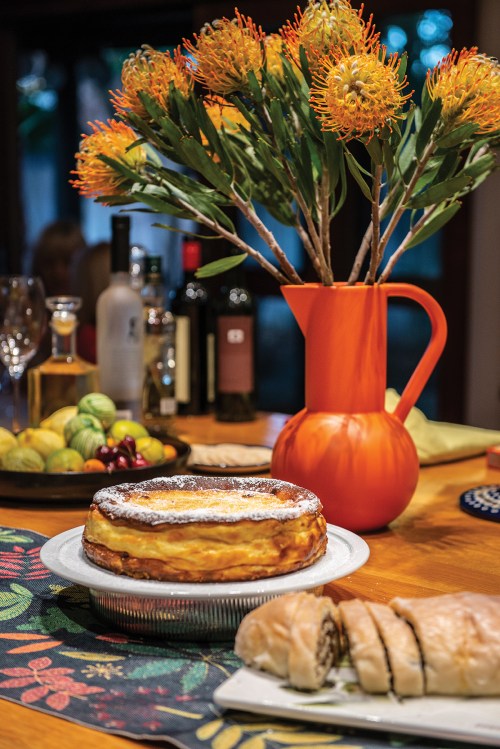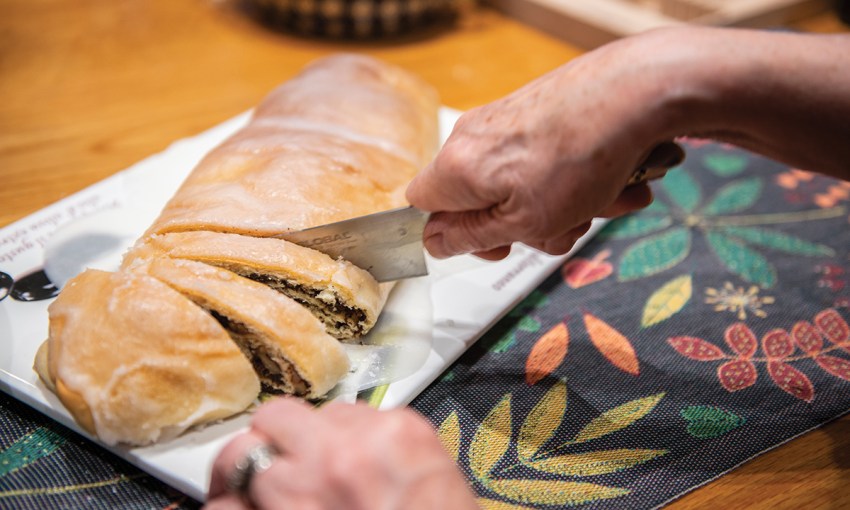 Tania walks in with a generous dish of potato and cheese pierogi – a Polish dumpling. Tania's mother was German and her father Polish, so she grew up with German food but says being part of the group of friends has helped her connect to her father's side.
Basia has brought bigos (hunter's stew), śledzie (herrings with sour cream) and a cucumber and dill salad, and Krysia is in charge of dessert – a perfectly moist cheesecake.
Lusia has made barszcz – an earthy beetroot and porcini broth, generously seasoned with dill – and for main, a roast duck breast with a sauce made with her famous cherry vodka.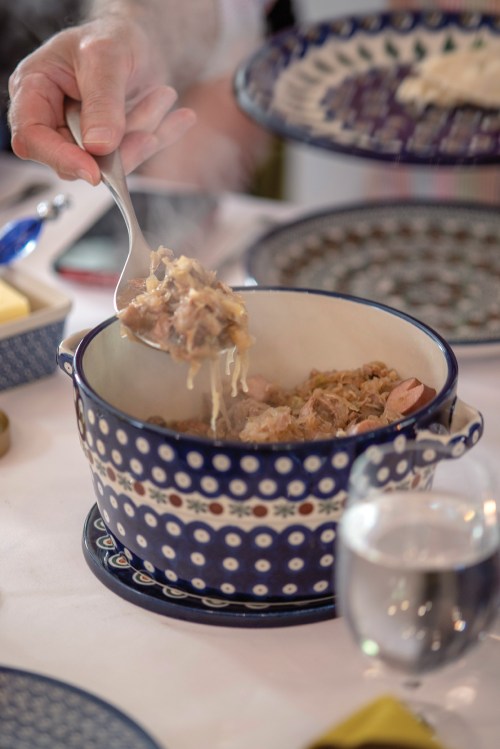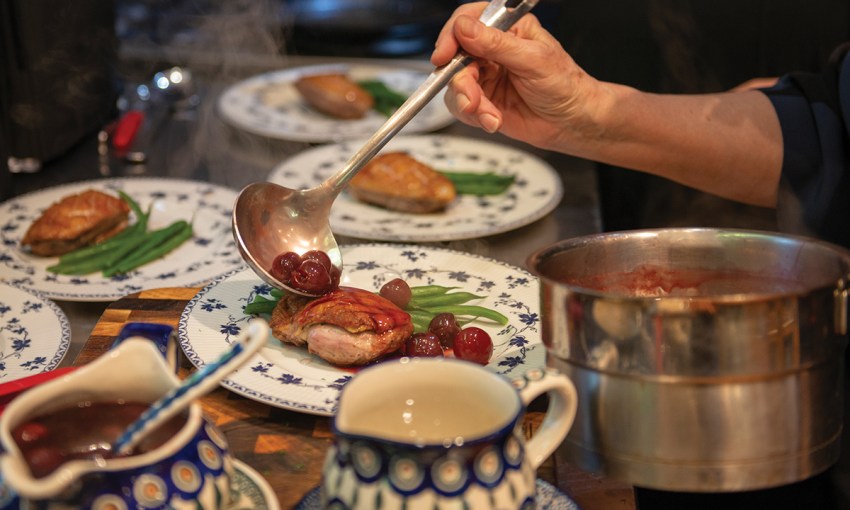 Of course, there's enough to feed the table, plus plenty more – a habit passed through the generations.
Hugh jokes his mother-in-law's cooking could have fed 24 people and she'd wonder what was wrong with it when there were leftovers from a party of six.
As everyone sits at the table, the tiny vodka glasses are filled for the first time in the night – though certainly not the last – and everyone instinctively breaks out into a hearty rendition of Sto Lat, a song that expresses good wishes, good health and a long life.
This article first appeared in the February 2022 issue of SALIFE magazine.
Subscribe now
Subscribe Today!
Subscribe to South Australia's biggest-selling magazine, showcasing the best of Adelaide and South Australia.
From only $9 per issue
including free delivery to your door.